Volvak Inna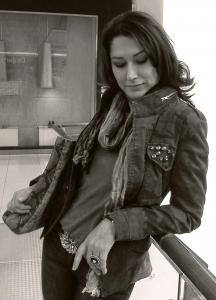 Registration 2014.11.01
ArtNow rating:
- painting: 592
- graphics: 244
Walk around VDNKh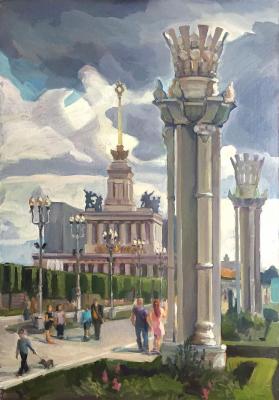 Suzdal. Shopping arcade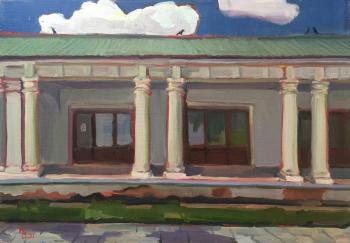 Suzdal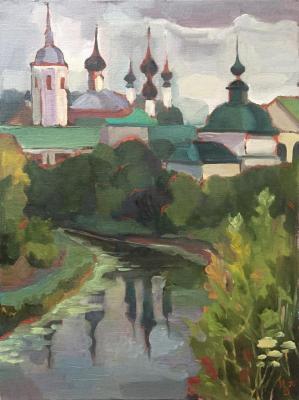 View of the Kremlin from Sofiyskaya embankment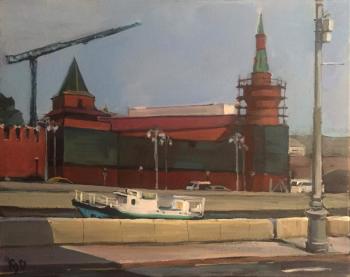 Crayfish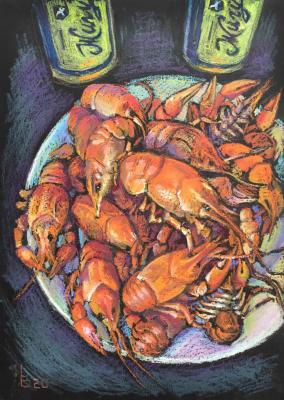 Window. Antalya. Old city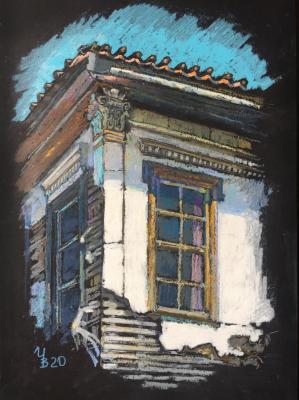 Khokhlovsky lane in Moscow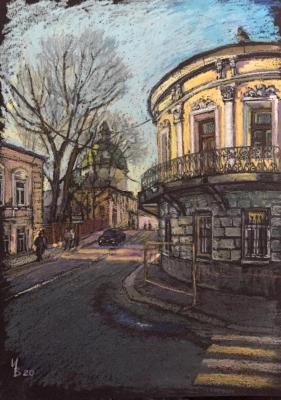 Biography
Inna Volvak was born in Moscow in 1973.
Member of the Professional Union of Artists of Russia.
Since 1992 to 1994 she studied at the Art Lyceum to be an Master the art of painting.
Great influence on the formation of a creative personality had lyceum's director A.S. Rubtsov.
He is made familiar the novice artist with a plain air painting and gave a powerful incentive in choosing future career.
In 1994 he entered the MOSCOW STATE UNIVERSITY OF ART OF S.G. STROGANOV (MGHPU) at the Faculty of Design.
Inna Volvak studied painting under the guidance of the brilliant master - artist E.M.Morozov, studied art history on the lectures remarkable scientist O.E. Kochik.
After graduation in 2000, Inna Volvak elects the interior design profession, but continues to improve in painting. Participates in art exhibitions, makes painting en plein air traveling to cities in Russia and working in the studio.
Since 2012, prefers painting portraits, mainly of rock musicians.
Participation in exhibitions:
1999 "Creativity of Young Artists of Moscow"
2009 "Russian Week of Arts"
2013 "Russian Week of Arts", laureate of the competition 2 nd and 3 rd place.
2014 "Russian Art Week"
2014 "Arts Assembly", laureate of the competition 1 place.
2015 "Russian Art Week"
2016 International contest of the picturesque portrait "Art Portrait Club", laureate of the competition 2nd place.
2017 Exhibition-competition "Art geography". 1 place
2017 «Alpert Gallery» Exhibition «There was a city».