Haritonenko Igor
Registration 2007.08.16
ArtNow rating:
- painting: 541
- graphics: 213
Svetlana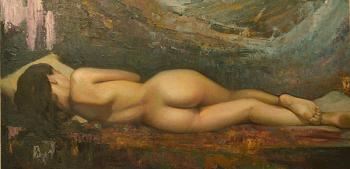 smoko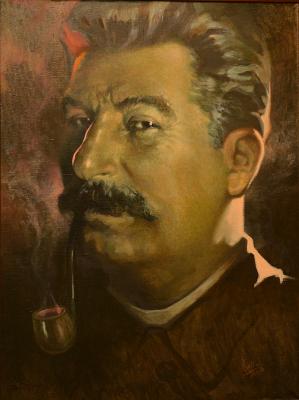 Coastline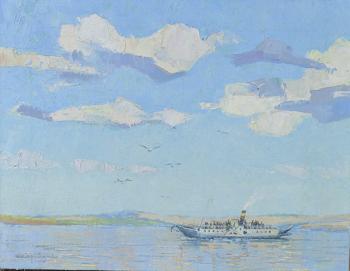 Shore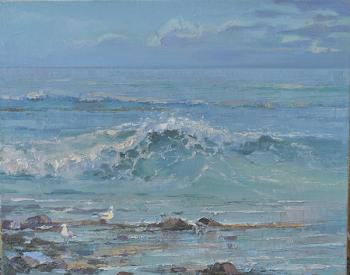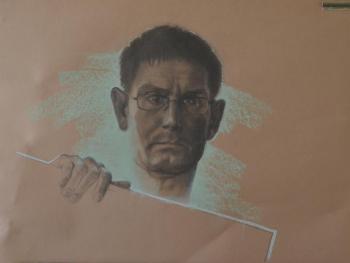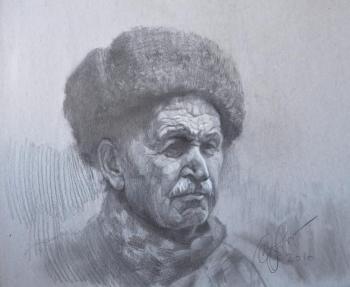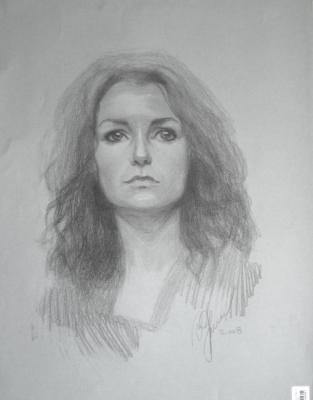 Pensioner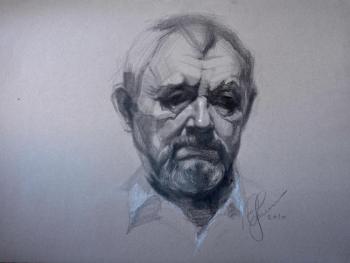 Biography
Haritonenko Igor Alekseevich the known Russian artist the painter.
Member of the Union of artists of Russia.
Kharitonenko, Igor Alekseevich was born in the village of Uglegorsk in the Amur region Lives and works in Krasnodar there finished HGF workshop Kravchenko G. U. Participant of Russian and International exhibitions, awarded with diplomas.