The etude from nature "Town of Valsinni" Italy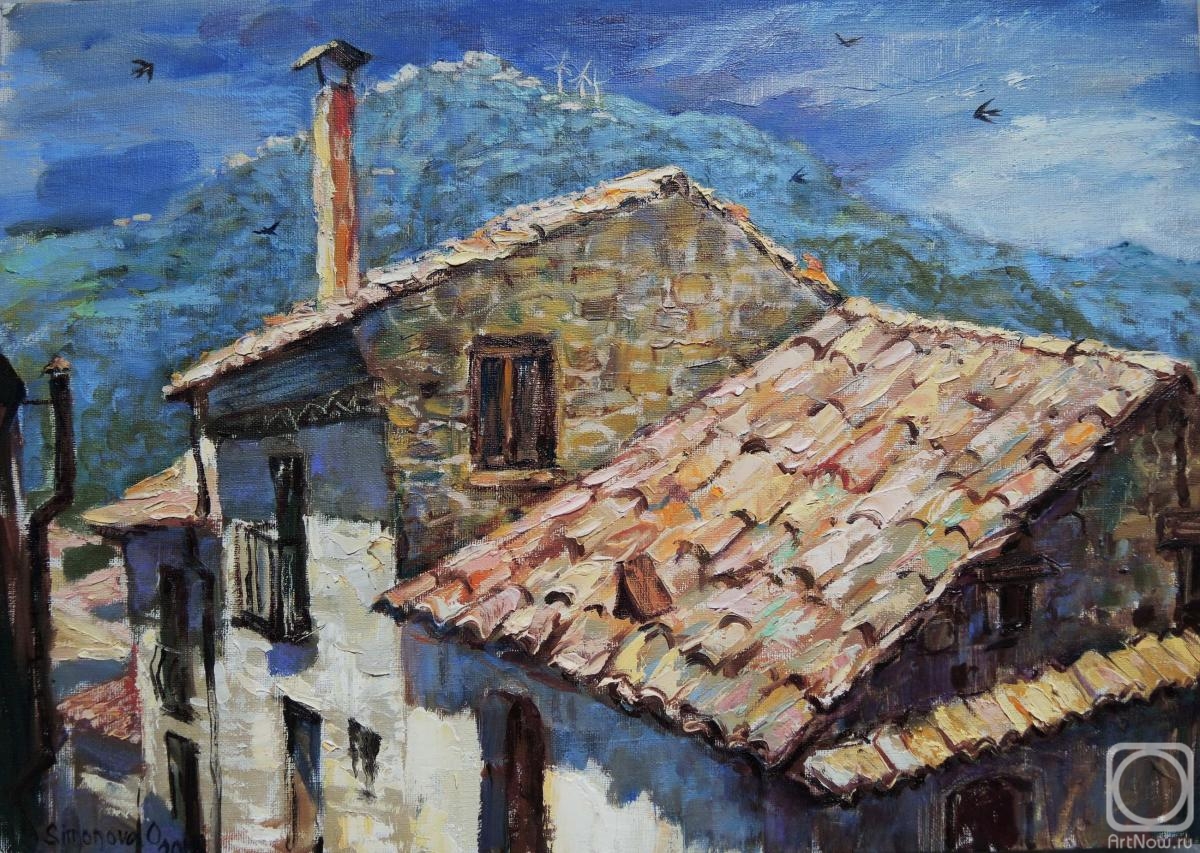 canvas/oil 33cm x 47cm 2018
Available!
Price 492 USD

Add to cart
or
buy now
e-mail to the artist
Publication date: 2018.06.09
The etude from nature. It is written to time of an open-air which passed in Italy in the Southern part of the country of Bazilikate. The town of Valsinni is located in mountains. Stone lodges and picturesque tile roofs. This motive - characteristic for these places.