Cappuccino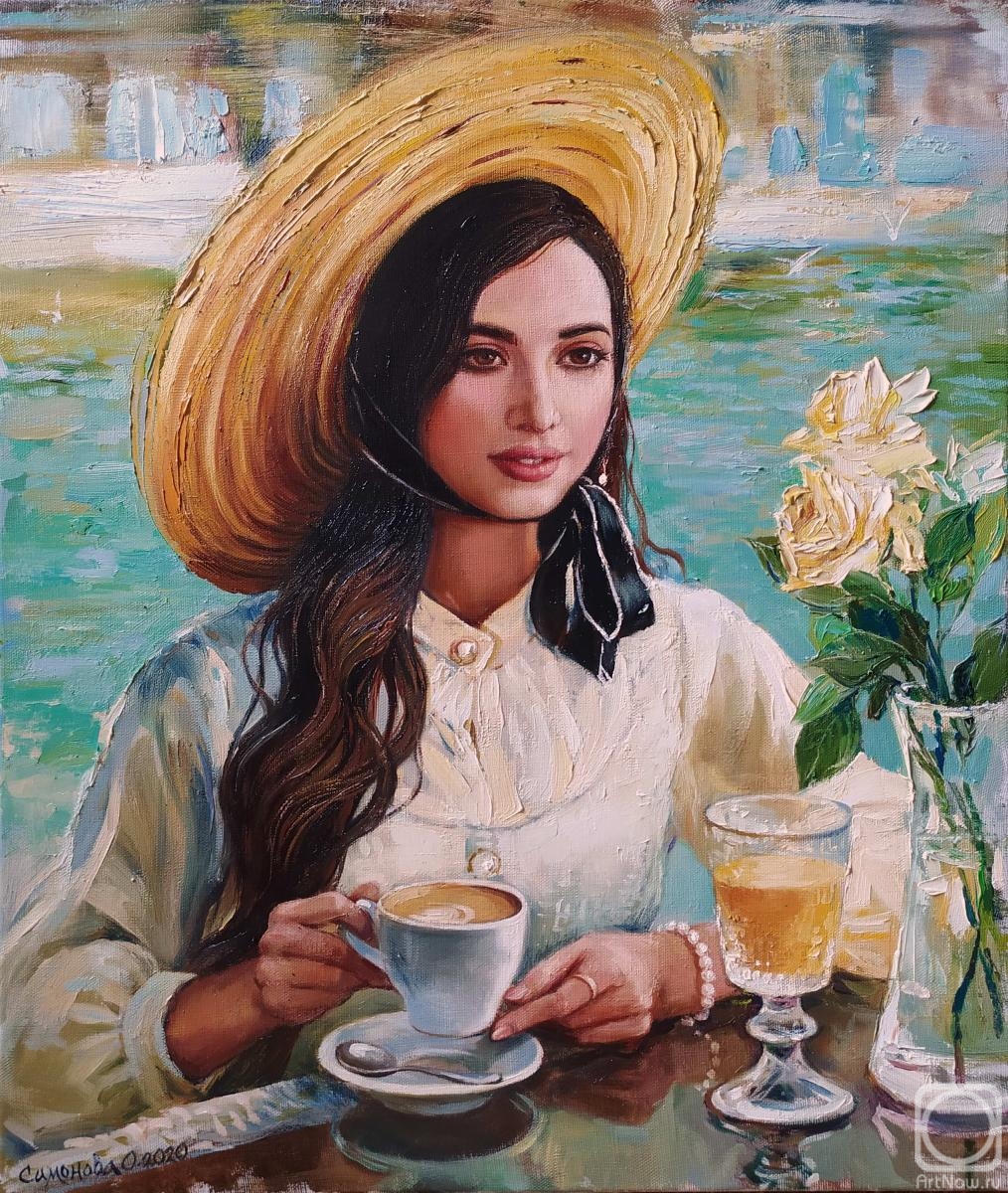 canvas/oil 50cm x 60cm 2020
Available!
Price 542 USD

Add to cart
Buy now
e-mail to the artist
Publication date: 2020.11.25
Original oil painting on canvas stretched on a stretcher. The painting depicts a very beautiful brunette wearing a large straw hat. A girl sits in a cafe by the sea and, enjoying a cappuccino, looks into the distance. Perhaps she is expecting a man or thinking about her own, who knows? The painting can serve as an example of custom-made portraits.