Kravchuk Vladislav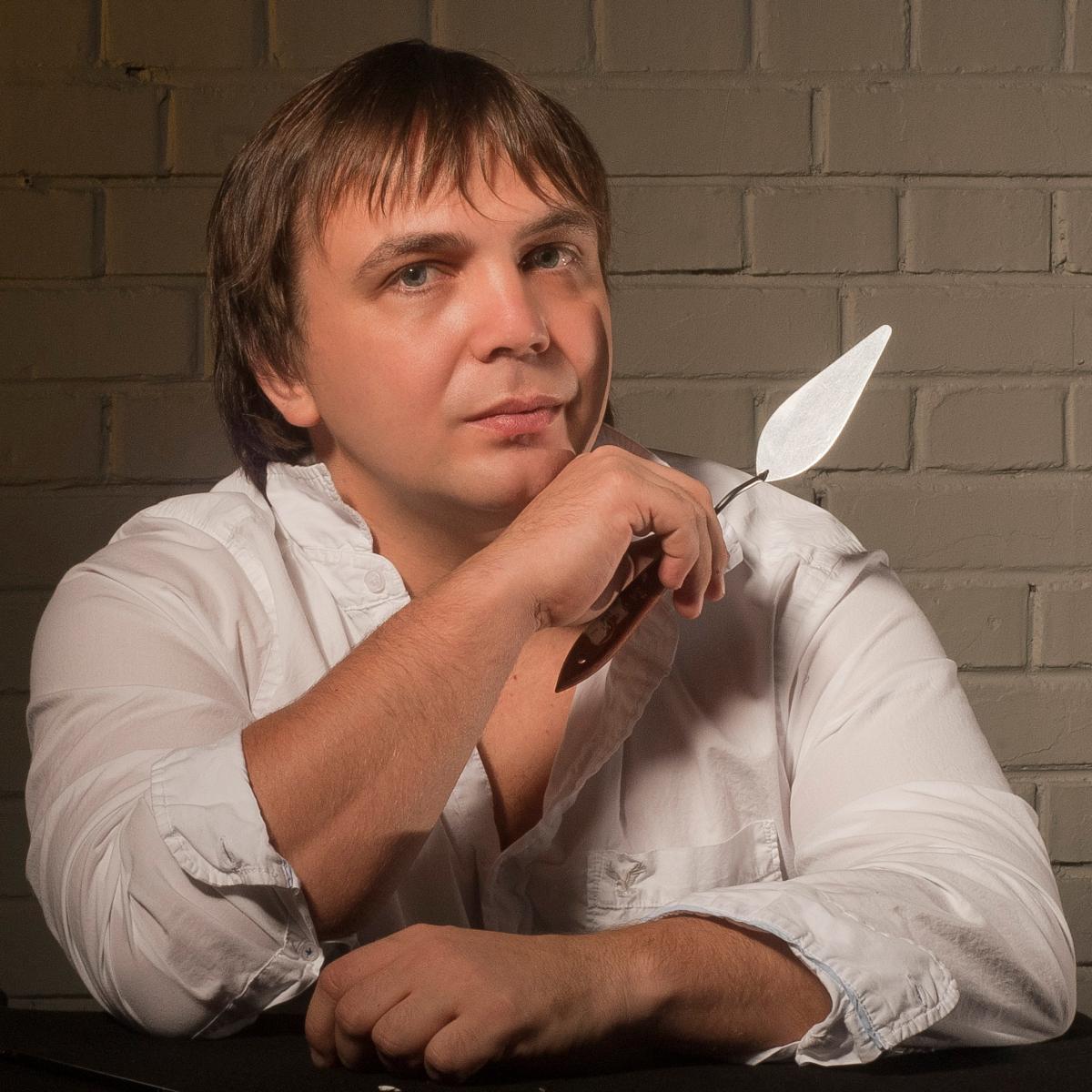 Registration 2013.08.12
ArtNow rating: 666
Autumn Mood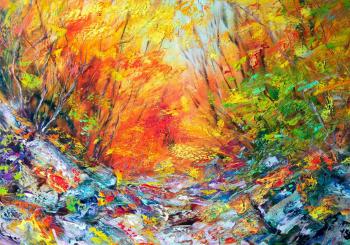 Santorini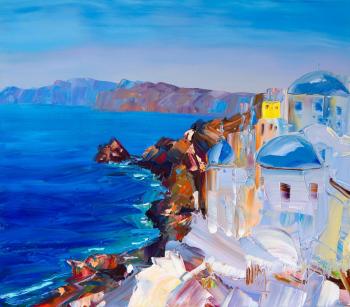 Winter Evening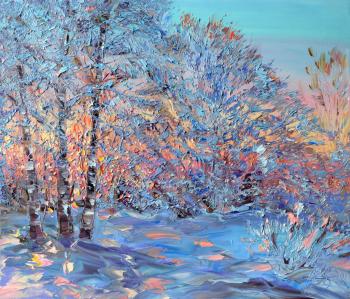 Spring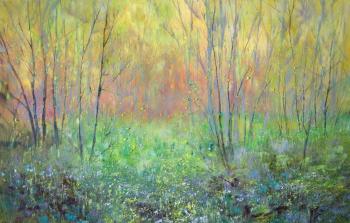 Biography
Vladislav Kravchuk
BIO
Born in Dubna, Russia, in 1977, he graduated from Tver Venetsianov Art School in 1996, and from Stroganov Moscow State University of Arts and Industry in 2002. Vladislav is a member of the Creative Union of Russian Painters, and the International Arts Fund.
His work can be found in private collections in China, the Czech Republic, France, Italy, Germany, Japan, Poland, Russia, Sweden, Switzerland, the UK, and the USA.
He lives and works in Moscow.
Solo and Group Exhibitions
2019–2020
Group exhibitions, Gostiny Dvor, Moscow, Russia
Solo exhibitions, Dubna, Russia
2014–2018
Group exhibitions, the Central House of Artists, Moscow, Russia
Solo exhibitions, Dubna, Russia
2007–2014
Art Salon in the Central House of Artists, Moscow, Russia
2013
ART-Perm 2013, Perm, Russia
2008–2011
Art Manezh International Fine Art Fair, Moscow, Russia
1997–2013
Solo exhibitions, Dubna, Russia
2009
Traditions and Contemporaneity, Moscow, Russia
2008
Artesania'2008, Moscow, Russia
2007
Solo exhibition in the Artifex Maximus Gallery, Moscow, Russia
2006
Collection of Millennium International Art Salon, Beijing, China
2005
Zhong Cheng Xin Auction (exhibition and auction of European paintings), Beijing, China