Medvedev-Orlovskiy Igor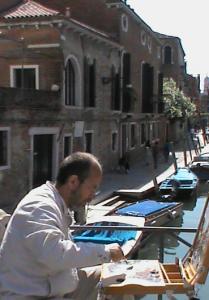 Registration 2007.06.24
ArtNow rating: 617
Duet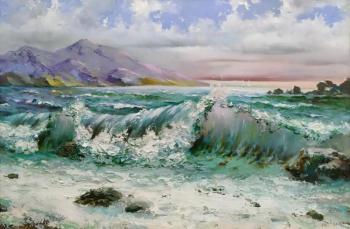 Solovetsky Monastery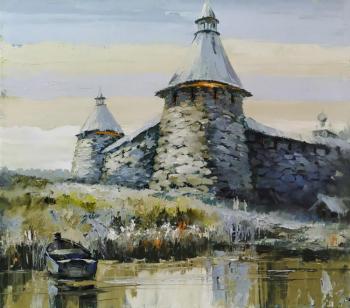 Are they really mine?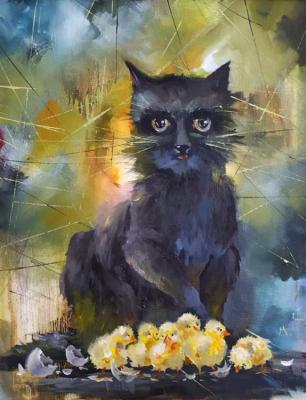 Blooming May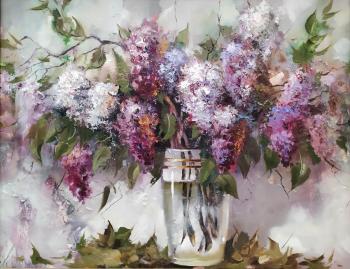 Biography
Many Russian and foreign art historians in the creative works of I. Medvedev highlight his ability to conduct a dialogue with the audience. It seems that it is for this purpose that the author leaves the work a little unfinished, drawing the viewer into the world of contemplation and reflection. Igor's artistic talent opened in childhood. Art School, Hudgraf Perm Institute, increasing knowledge in the Institute. Repin and the city of Peter helped the formation of the artist.
20 years of daily search for forms, image, style do not allow Igor to stand still, form the special character of the painter, his ambiguous manner of writing.
Participating in Russian and foreign exhibitions, open-airs, Igor's works spread around the world: USA, Spain, Czech Republic, Italy, France, Germany, Mexico, China, Bulgaria, Kyrgyzstan, Uzbekistan