Gaiderov Michail
Registration 2007.05.11
ArtNow rating:
- painting: 785
- icons: 494
Untitled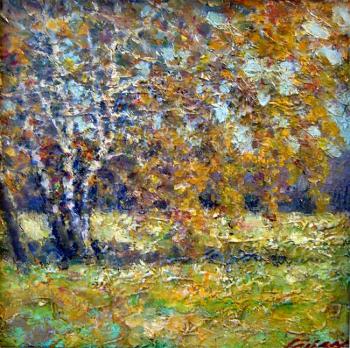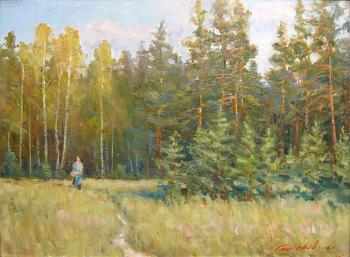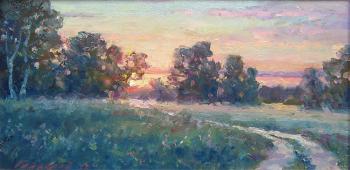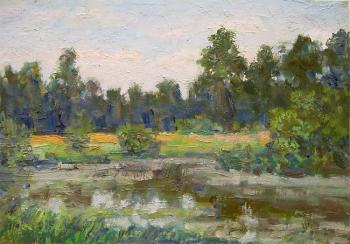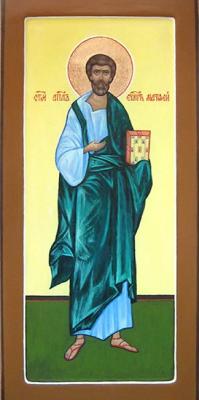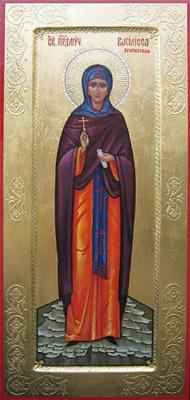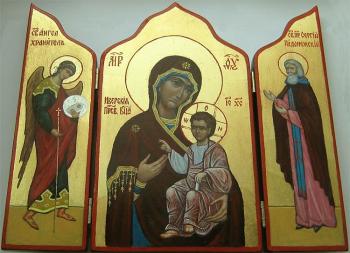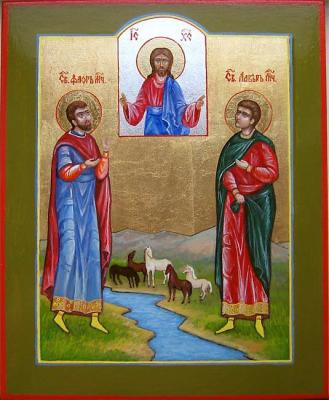 Biography
Gajderov Michael Valentinovich was born on March, 16th, 1961 in the city of Kolomna of the Moscow area.
In 1985 has finished ' Общетехнический faculty ' the Kolomna pedagogical college, as well as ' Faculty of the Fine arts ' in the same college.
Is a member TO ' the Union of Artists of Russia '.
Michael Gajderov conducts active exhibition activity.
It the participant of exhibitions of the Kolomna artists, as well as personal exhibitions of different years.
Many picturesque cloths of M. Гайдерова are in private collections and галлереях Russia and many countries of the world.
All works are executed in favourite technics of the author - oil painting.