Before fight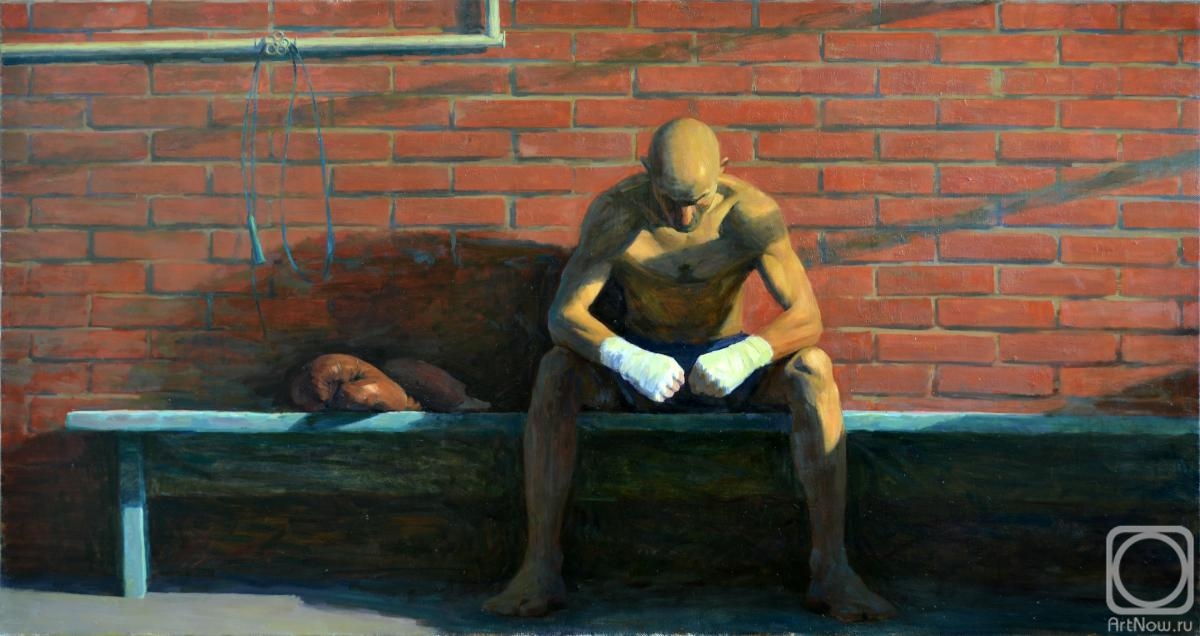 canvas/oil 80cm x 150cm 2014
Available!
Price 1634 USD

Add to cart
or
buy now
e-mail to the artist
Publication date: 2019.04.12
In a few minutes the fight will take place, the nerves are tense. Much depends on emotions, the main thing is not to burn out and enter the ring with a cool head! A few minutes to get ready and tune. ..