Garcia Luis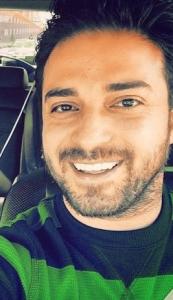 Mexico City, Mexico
Registration 2011.06.30
ArtNow rating: 794
Summer herbs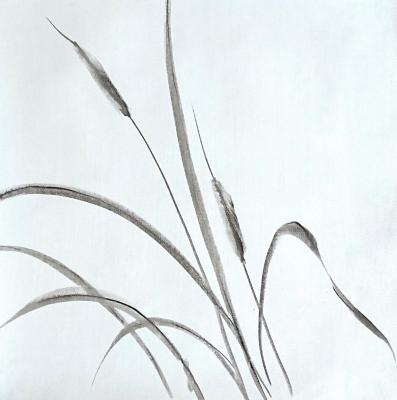 Summer herbs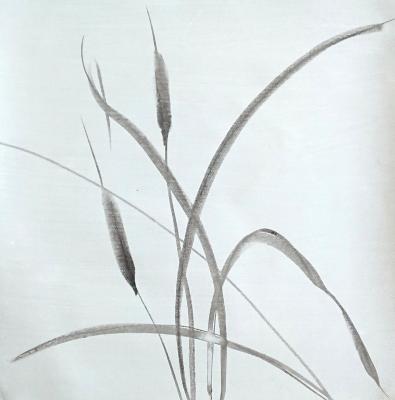 Lion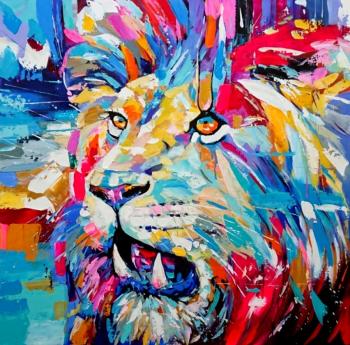 Elephant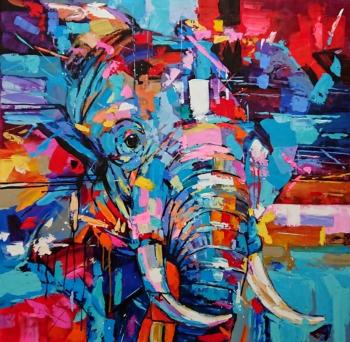 Biography
Luis Garcia was born in 1982 in a military family in Morocco. Spaniard
origin. The youngest child in the family.
Has an older sister. His mother devoted all his life raising children. C
childhood was fond of drawing. First there was the children's creative studio
Tinzhere. Then, classes at the Ecole des Beaux Arts in Tetouan. each summer
spent with my grandmother in Spain. Later he studied at the School of Art and Design
Nansi.Stazhirovalsya in Italy.
He participated and was awarded at international exhibitions in
Toronto, New York, Hong Kong. His works are in corporate and
private collections in Russia, Europe, China, the United States.