Zaitseva Irina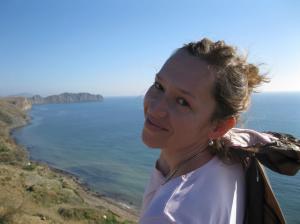 Registration 2011.03.31
ArtNow rating: 598
Red Wish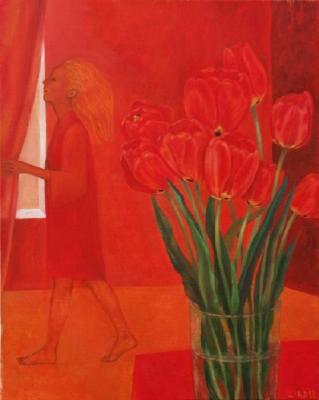 An offering of spring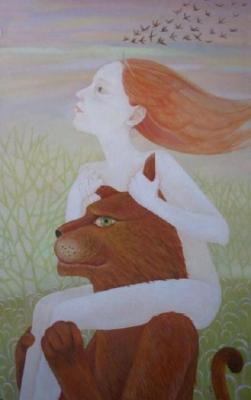 Free bird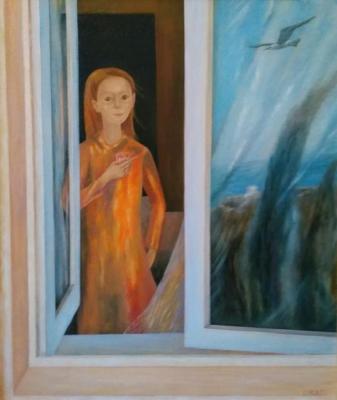 Prince of the Moon and the dolls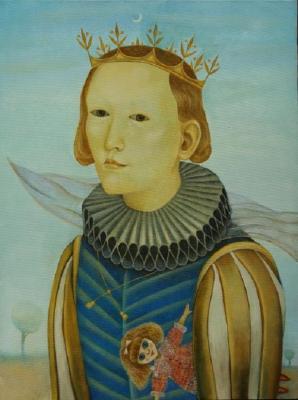 Biography
With 10 years Ira Zaitseva (Zira) studies at art school.
She graduated from the Lvov Polygraphic Institute as a painter-illustrator.
After finishing work in a puppet show, and soon in the Gorky Russian Drama Theatre - designer.
Since 1993, completely gives himself to painting.
1993 - Exhibition of Young Artists Crimean "CEH Union thin.;
1995 - "Winter Exhibition, " CEH Union thin.;
1996 - Solo exhibition Simfer.hud.muzey;
1997 - 1998. work and exhibitions in the gallery of the CEP;
1997 - Exhibition "Scythian Crimea, g.Helderberg;
1997 - Exhibition of the three portraits, g.Barselona;
1998 - Kiev, gal. "Pectoral", "Female artist of Ukraine ";
2001 - Solo exhibition of Turku, gallery "Artell";
2006 - Exhibition in Odessa in the gallery "White Moon";
2011 - Exhibition "Tradition and Modernity". Manege, Moscow.
2011 - Exhibition "Crimean vacation, " Gallery "Sovkom, Moscow.
2011 - Moscow State Exhibition Hall "Creativity."
2nd International Art Festival "Constellation visions." Paintings, drawings
Commercial projects in the following galleries: Olympus, Pectoral, Panorama.