Suar Armen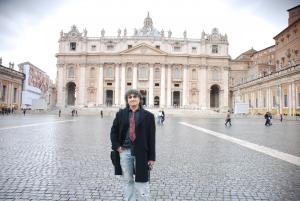 Registration 2011.03.11
ArtNow rating: 670
Geisha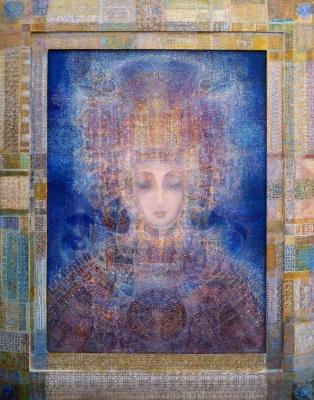 Blue City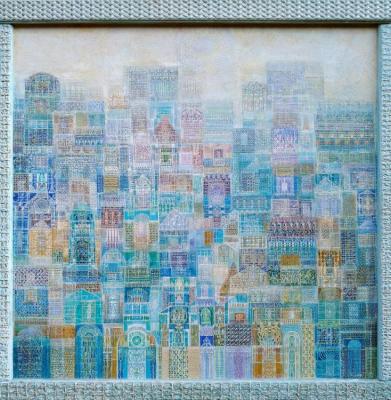 Old walls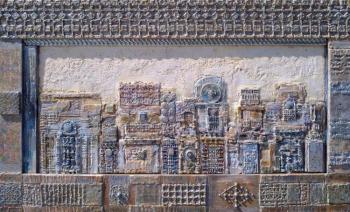 Serenity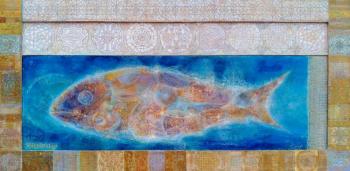 Biography
Armen Suarwas boen in 1963. Since his childhood he has been obsessed by the element of colours. In 1990 Suar moves to Moscow and becomes a member of the International Union of Artists UNESCO and of creative union "Nur", participates in many Russian and iternational exhibitions.
The artist`s works have absorbed experience of the ancient Armenian national culture, wich involves Armenian poetry, traditionakl songs, and magnificent architectural ensemble.
If an artist has something to say, if he has managed to find his own genuine intination in his appeal to the audience, we can talk about authentic creativity where traditional motives sound in a new way and connection with art of the Past becomes successive.
Suar`s early paintigs (the end of the 80s - begginning of the 90s) display a kind of internal tension and dark Rembrantean colours. Most of the themes are taken from the Bible. The artisi muses a lot. In his spirit he is a philosopher and romanticist. Suar lives in a contrast search. His further works are different. The dramatisism of his early paintibgs disappears, and the philosophy of joy and passion takes its place. His canvases are dominated by the mystery of feelengs and sounds. Every emotion can become the subject for painting.
Suar`s art is sophissticated and elaborate. The complex and genuine technique make it unique. The artists combines traditional paints with gems, metal, wood, glass etc. Embossed texture adds to the impressiveness of his canvases. The artist`s Armenian origin drives him toward oriental ornamentation.
Suar carries us awway with his fine inventiveness. He improves all the time. His refined colours impress wuth their depth.
Suar`s queens are mysterious like old frescos. They are sublime, perculiar and elusive. We find ourselves in the kingdom of dreams and fantasies. Perhaps, we will have to plunge into this wonderfully enchanting magical wold not once or twice.
The artist`s works can be found in private collections in Russia, Germany, France.