Monastery Optina Pustyn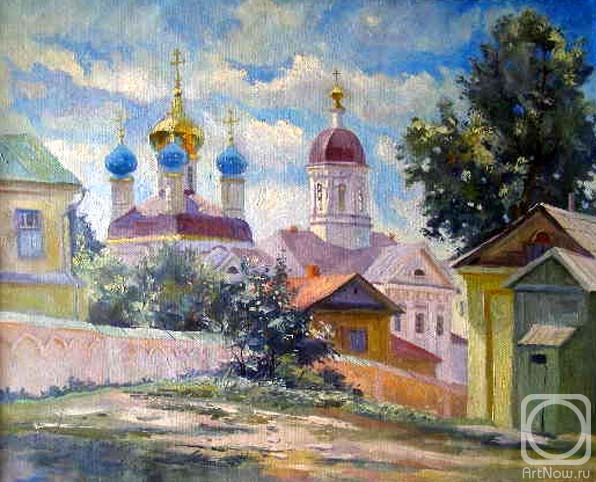 canvas/oil 50cm x 40cm 1990
Available!
Price 1595 USD

Add to cart
or
buy now
e-mail to the artist
Publication date: 2008.05.29
"Optina - the holy places,
The oldest monument of Russia.."

This work is on a cover of the book of Olga Rozhnyovoy "Monastic meetings" (A toll, 2010) and on a cover of the catalog of graphic works of Gerasimov V.V. "Bases"