Chugaev Valentin

Registration 2010.03.22
ArtNow rating: 597
Admiral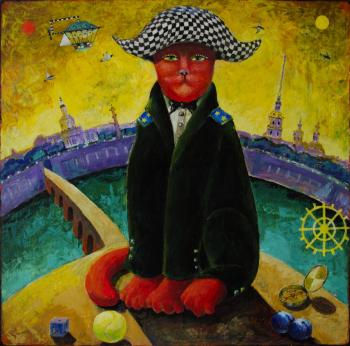 Aurora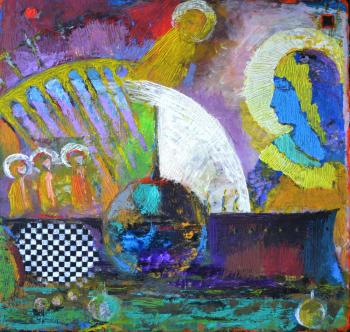 Elephant walking with flag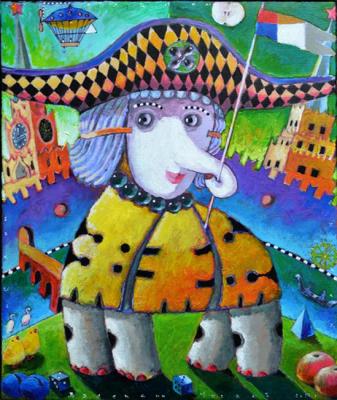 Blue feast of the white horse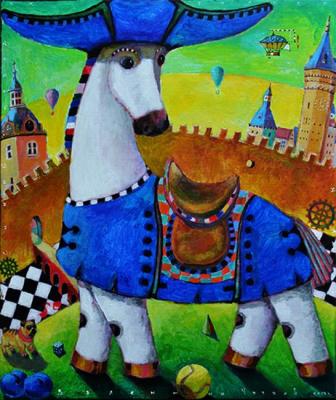 Biography
The painter. Was born in 1946. Lives and works in city of Perm. With 1968 for 2010 - 22 personal exhibitions; participation in 24 Russian (Perm) collective; 4 foreign collective. Pictures in private collections in Perm, Moscow, Ekaterinburg, Chelyabinsk, etc., and abroad (the USA, Germany, England, Israel, the republic of South Africa, etc.).
Publications:
- An exhibition catalogue Sent James Art of show (St. James Court Art Show), Louisville (state of Kentucky, the USA), 1997;
- Catalogues of exhibitions of the ART-»ÑÓ¼ý – 2002-2010ã.ã.;
- The catalogue of posters «. ÐÀ », (nine pictures) Chelyabinsk, 2006;
- A gift set of cards of "City" (15 cities of Russia – 15 artists), (one picture) Moscow, 2005;
- An album of painting of forty Perm artists « the Perm opening day », (4 pictures) Perm, 2004;
- An album « Painting of the Russian artists, second half XX – beginning ÕÕ1 of a century » (in assembly of pictures CÄÌ-áàíêà – 3 pictures), (in an album - two pictures). Critic William Mejland, endurance from introductory clause to an album:
« …. Absolutely unexpected for the Moscow eye are sonorous on color and courageous works on a composition of the Perm painter of Century V. Chugaev. The name of the unknown author from the Russian province speaks about some kind of new « inoculations "and" runaways » on the general trunk of the Russian painting. Still-life ×óãàåâà « the Crop » on the brightness and as if holding apart fruits, to internal force - it is similar Ilya Mashkov's who has sung to classical still-lifes « food Moscow » and other gifts of the nature. Ýêñïðåññèâíàÿ a composition of the same author « Football », ascends on the stylistics to other robust fellow of Russian art XX of a century Alexander Dejneke who has created many of vigorous, vital products, devoted to sports and a youth …. ». Moscow, 2006
- Directory album "Self-Portrait. Perm 2012 + (Petersburg, Samara, Perm, Russia) 2012
2008 is brought in the Register of artists of Russian empire, the USSR, « Russian abroad ".