Grishchenko Igor
Registration 2010.02.12
ArtNow rating:
- painting: 522
- graphics: 427
Evening of hot day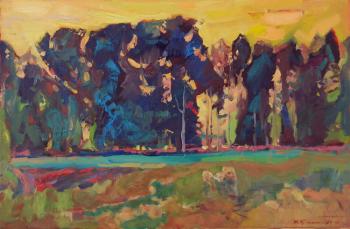 Gold evening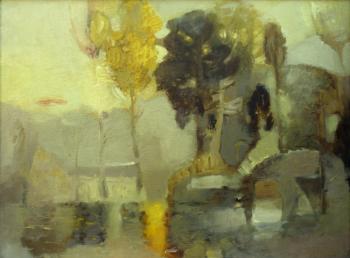 Southern city.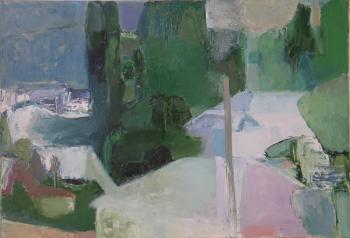 October.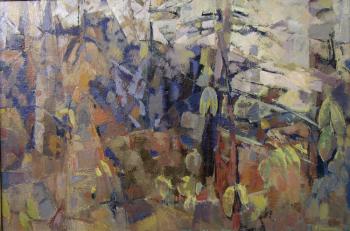 Landscape with a mill.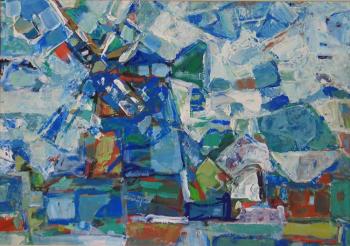 Suzdal. A belfry.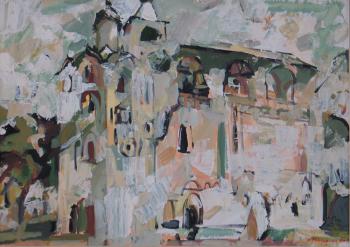 Lake Turgojak. Night.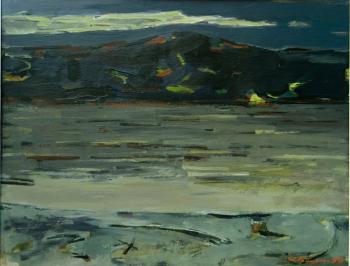 Lake Turgojak. Twilight.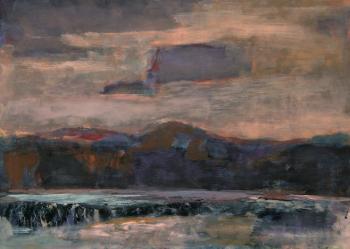 Biography
Igor Grishchenko was born in Nizhni Tagil in 1963.
He graduated with honours from the Art and graphic faculty of the Nizhni Tagil State Pedagogical Institute in 1985.
He finished a course of the Faculty of further education at the Lenin State Pedagogical institute of Moscow in 1994.
Finished a course at the Faculty for further education of the Repin State Academic institute of painting, sculpture and architecture Saint-Petersburg, Russian Academy of Arts – in 2003.
Russian Artists' Unity member since 1995.
Member of the International public artists organization "Sunny Square".
Assistant professor of the Fine arts chair at the Arts and Graphic Faculty, Nizhni Tagil Pedagogical Academy.
Exhibition participant of: city, regional, group exhibitions, 4 interregional, 3 area, 3 republican, 8 all-Russia exhibitions, 2 international exhibitions, 6 exhibitions of the artists unity "Sunny Square", 9 foreign, and 16 personal exhibitions. More than 140 exhibitions in total.
Works by Igor Grishchenko are in different collections:
Nizhni Tagil Fine Arts museum
Vasnetsov regional Fine Arts museum of Kirov
Kurgan Fine arts gallery
Republic Art exhibitions and arts promotion center, Moscow
Cherepovets state museum
Private collections in Russia (Nizhni Tagil, Ekaterinburg, Perm, Tobolsk, Moscow, Cherepovets), Germany, Canada, Israel, France, Italy
Awards
1995 – 2nd price at the exhibition-contest "Transit" of the artists unity "Sunny Square", Minsk
1995 – "Nikom Electronic" exhibition-contest grant holder
1999 – Letter of appreciation at the final competition of the exhibition-contest "My Native Land" from E. E. Rossel, Sverdlovsk region governor
2008 – Winner of the jury special price at the exhibition-contest of woks in pastels among Ural artists "Space Versions", Nizhni Tagil
2012 – All-Russia art exhibition-contest finalist, "Image of the Homeland in Works by Teachers of Fine Arts", Kostroma
2012 – Russian Artists Unity diploma, Moscow
2013 – Diploma of the painting exhibition "Demidov's Land" handed in by the Ural federal district authorized representative of the President
2013 – 1st grade diploma at the inter-regional art exhibition "Ural XI"
2013 – Holder of the annual grant by Sverdlovsk region Ministry of Culture for the project "Landscape – the World of Images"