Panasyuk Natalia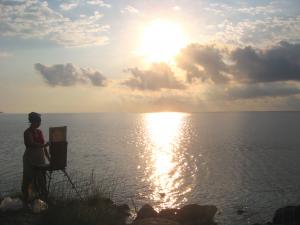 Registration 2010.02.03
ArtNow rating: 933
Warm October 2
Warm October. At sunset
Autumn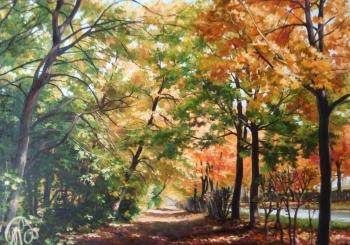 Summer still life with strawberries
Biography
Has ended the Ryazan Art College of G.K.Vagner. The Moscow State University of Culture and Arts.
Worked as the teacher in art school, in children's studio, in art workshops. I am free artist. My pictures are in various corners of our country and the world.
It is guaranteed I will deliver works to Moscow within 1-2 days, in any other region Russian Federation and abroad as fast as possible, I will observe a copy of any size in the minimum terms. All pictures are covered by a protective acrylic varnish and issued in frames. Thanks you for attention and pleasant viewing!