Asisyay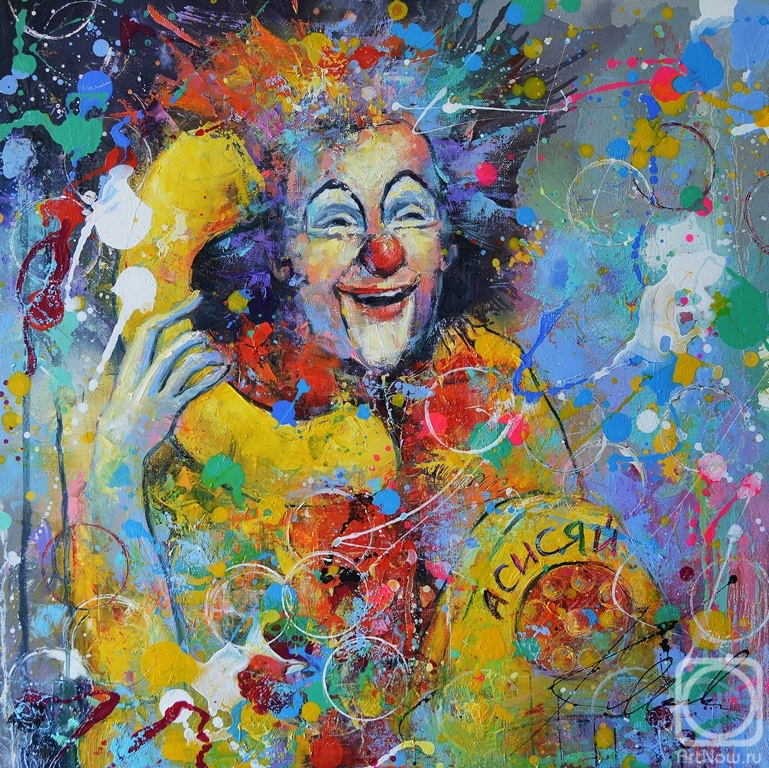 canvas/oil 60cm x 60cm 2020
Available!
Price 338 USD

Add to cart
Buy now
e-mail to the artist
Publication date: 2020.08.21
Back in the late 70s, Slava Polunin invented Asisya, a clown with a telephone receiver. 40 years have passed, Polunin has traveled all over the world with his show, but Asishai still remains ...