Strykava Tatsiana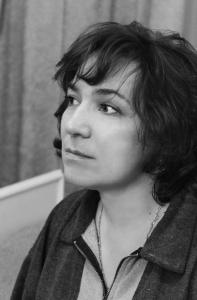 Icon "Our Lady of Hodegetria"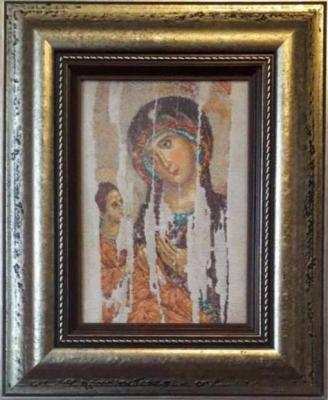 Lilac rose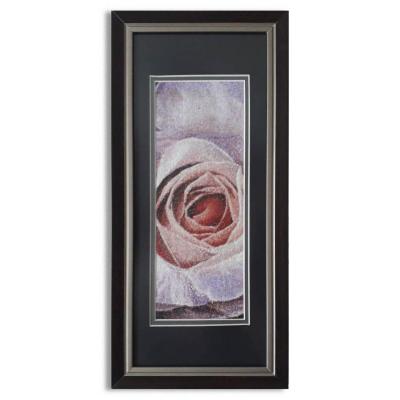 Spanish courtyard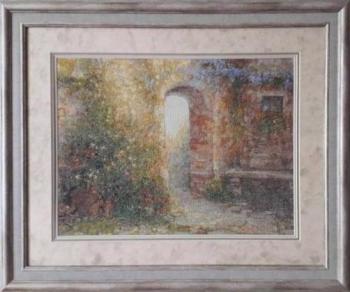 Triptych - "Cooks"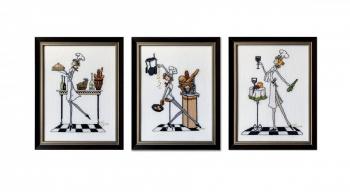 Little mistress
Winter in the mountains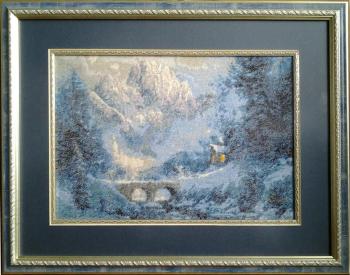 "Àutumn"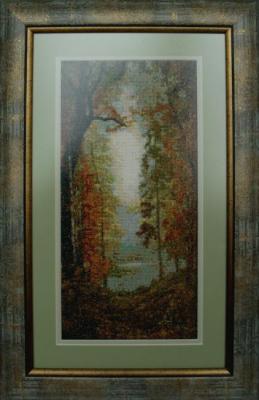 Around Midnight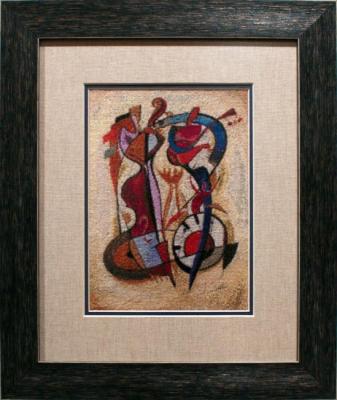 Storm at sea at night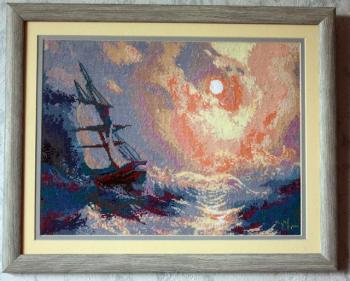 Biography
I was born in 1968 in Minsk, Belarus. This is still my place of living. Since 2004 I am engaged in it as a professional.
Refinement, luxury and uniqueness – are these qualities which are combined in the works which I'm presenting.
The participant of the décor contest 'pumpkin' 2010.
2011 Republican Party of "Masterpieces of Painting in embroidery, Minsk, Belarus.
2011 participant of the exhibition-fair of folk crafts and trades "Mlyn", Minsk, Belarus
The works are in private collections and abroad.