The first snow in the forest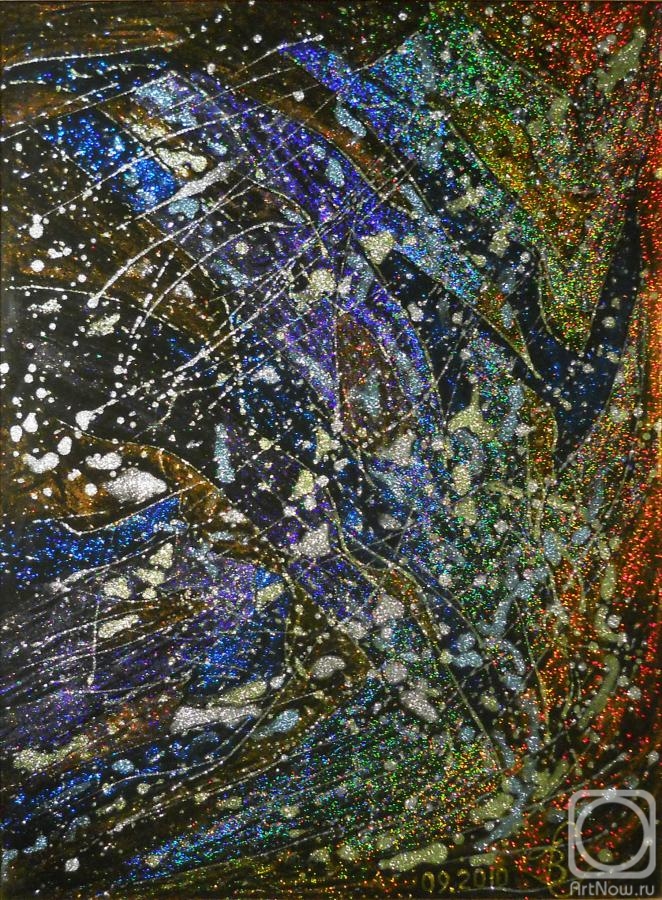 glass 80cm x 60cm 2010
The artwork is framed
Available!
Price 13560 USD

Add to cart
Buy now
e-mail to the artist
Publication date: 2010.09.16
Personal authors exclusive technique. It has no analogues in the world. Made without the use of paints (in the usual sense of the word) on the back of the glass. Repetition is physically impossible. Photography lends itself to 50%, it is necessary to look in the living and the best in the sunlight. As this is done keep in secret.