Insight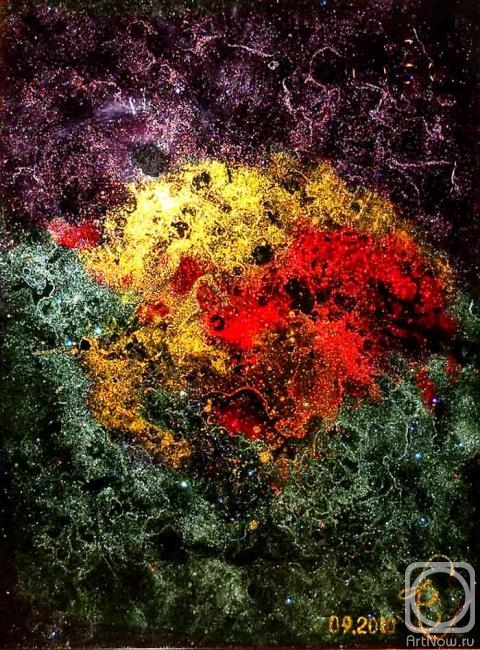 glass 80cm x 60cm 2010
The artwork is framed
Available!
Price
8423 USD
12957 USD
-35%

Add to cart
or
buy now
e-mail to the artist
Publication date: 2010.09.16
Personal authors exclusive technique. It has no analogues in the world. Made without the use of paints ( in the usual sense of the word) on the reverse side of the glass. Repetition is physically impossible. Photography lends itself to 50%, it is necessary to look live and the best in the sunlight. How this is done is kept secret.