Rain Vyusal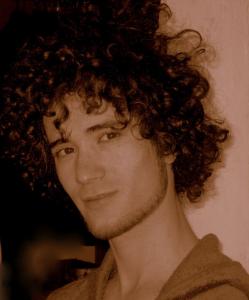 Registration 2009.07.13
ArtNow rating:
- painting: 758
- giclee, prints, posters: 467
Well-done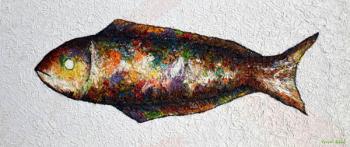 Let's move ?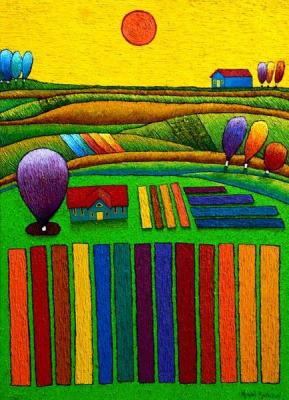 Sunflowers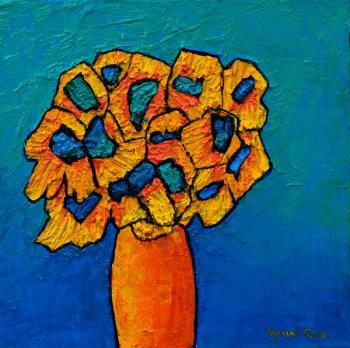 Colourfull fish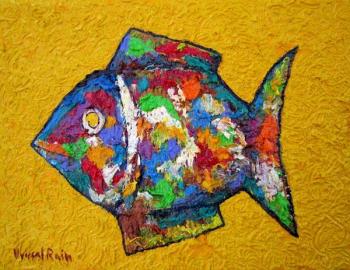 The house on the hill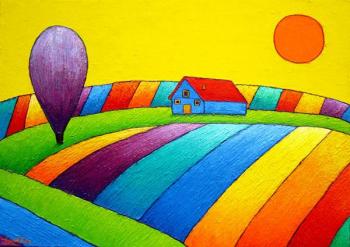 The ideal summer landscape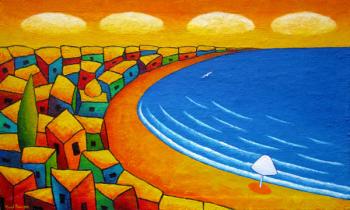 Christmas eve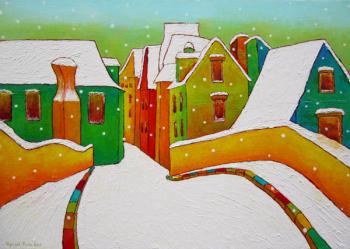 Biography
"Painting as love, self-love before falling in love part is necessary, only with talent can not paint now if you have not started painting as you can think less paint to get dirty" Vyusal Rain
Born June 8, 1987 in Sumgait (Azerbaijan).
In 2007 he graduated from the Art College named after A. Azimzadeh in Baku.
Participates in exhibitions since 2008.
Personal exhibition "İşıq və Günəş" (Light and Sun) State Art Gallery, Sumgait
2011
His works are in private collections in Russia, Azerbaijan, Turkey, Italy, South Korea and others.