Avakov Ilya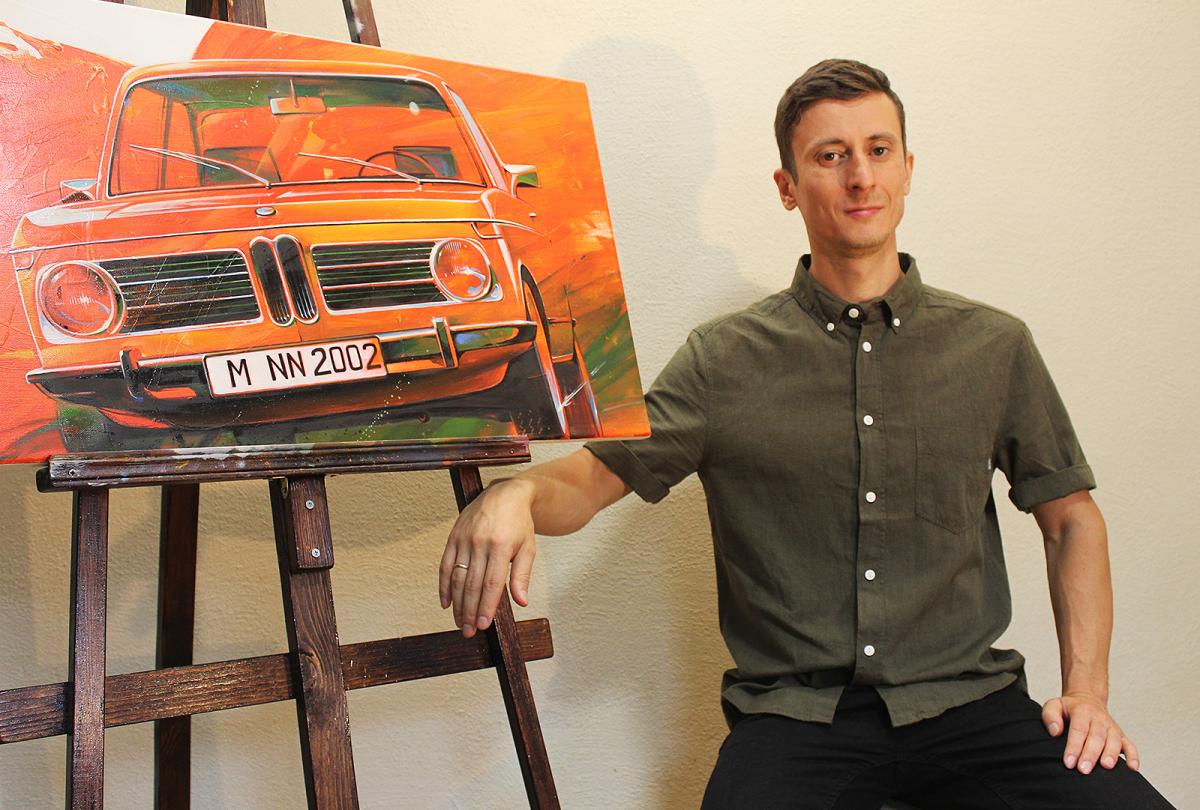 Registration 2016.11.29
ArtNow rating:
- painting: 146
- graphics: 199
Bentley Blower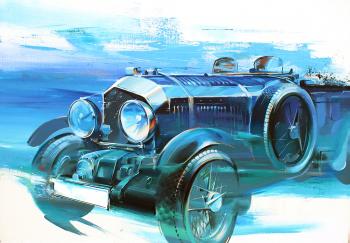 Morgan plus 8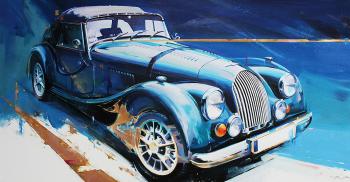 Mini countryman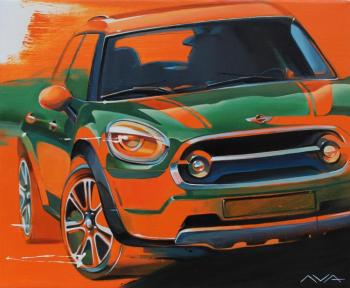 Alfa Romeo 1900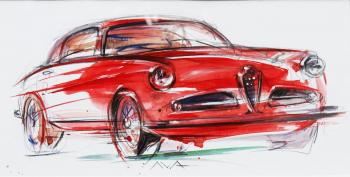 Lola racing car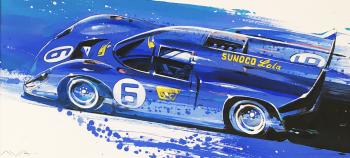 Alfa Romeo Brera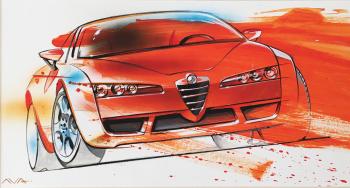 Porshe 356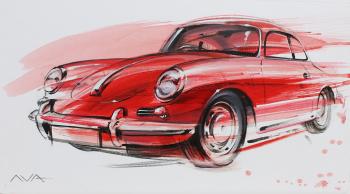 Biography
Graduate in St.-Petersburg state Art-industrial Academy. 2001-2007. Speciality: industrial design. I am a member of the Union of Designers of Russia with 2007-2014. I worked as senior industrial designer Rostselmash, Rostov-on-Don, Russian Federation (2009-2013).
Publication of my work can be seen in interenet as well as in print media:
Wotisart, october 2019, UK;
Sobaka.ru, september 2019, Ru;
Formtrends, august 2019, UK;
Motorsport magazine, 2018 march, UK;
in2motorsports.com, january 2018, UK.
Exhibitions:
Concourse de Elegance, AFAS, Boca-Raton 2020 Miami, USA;
Art museum, Sochi 2019, Russia;
Greatest Race, Official F1 Art Exhibition Sochi 2020, Russia;
Agrosalon 2020 Moscow, Russia;
Race Retro 2020, Historiccarart stand Coventry, UK;
VVFest Museum Tretyakov gallery 2020 Moscow, Russia;
Art-Market Manufacture 905, 2020, Pyatigorsk, Russia;
Vkontakte, Erarta museum 2020 Saint-Petersburg
Oldtimer Sorokinsky on stand
Bushuev cars manufactory 2020, Moscow, Russia;
Greatest Race, Official F1 Art Exhibition Sochi 2019, Russia;
Happy Gallery, Solo Retro Drive 2019, Russia;
Classic Nostalgia 2018. Shelsley Walsh, UK;
Martini in Motorsport 50 years 2018, Royal Automobile Club, London, UK;
Race Retro 2018, Coventry, UK;
Art of Motoring 2017 Gallery Pall Mall, London, UK;