Yaroslavl, three days of a heat 2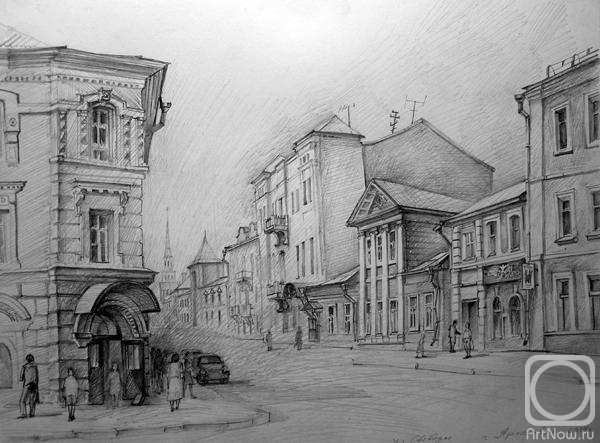 paper/pencil 30cm x 40cm 2015
Available!
Price 81 USD

Add to cart
or
buy now
e-mail to the artist
Publication date: 2016.10.25
Yaroslavl - a wonderful city! And the old and modern at the same time. In the central part is almost completely preserved old buildings XVI - XIX centuries. There are, of course, and the new buildings, but mostly they are built in a traditional architectural style. Thats really really - "here the Russian spirit, here smells"