Kuzminskaya Margarita

Registration 2009.07.16
ArtNow rating:
- painting: 368
- graphics: 537
Odette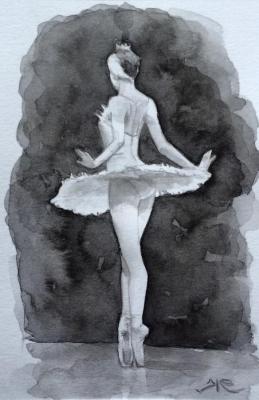 Nutcracker
Nutcracker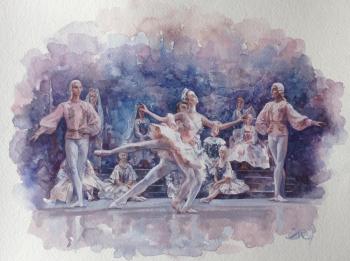 Nutcracker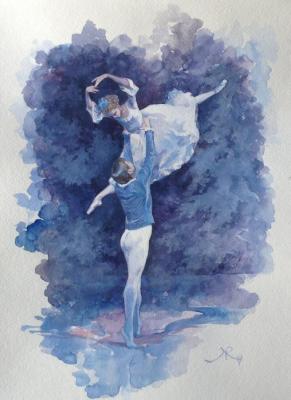 The End of Winter...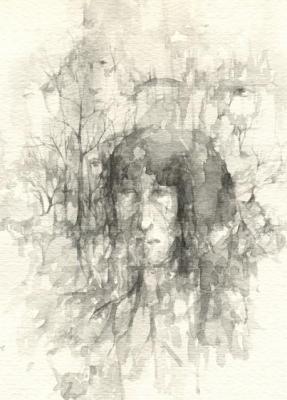 Waiting...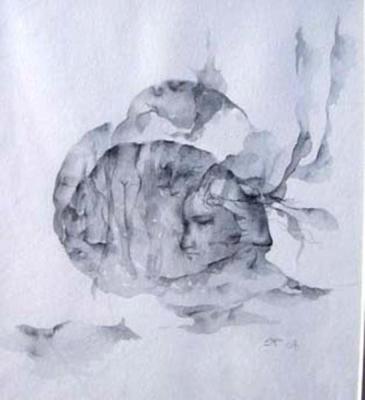 The Calling Garden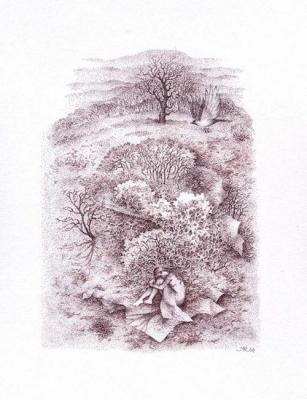 Anna Pavlova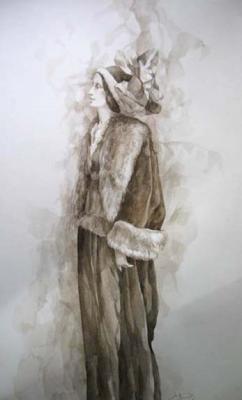 Biography
Margarita Kuzminskaya was born in Alma-Ata.There she grew and studied in an Art school, from which she graduated in 1980. Later she entered a high art industry school in Moscow (former Stroganovskoe).At the same time she attended an etching studio.
Margarita Kuzminskaya collaborates with publishing houses.
Margarita Kuzminskaya works were exhibited at several exhibitions, repeatedly printed in various editions.
Many works are in private collections in our country and in many countries of the world.
Member of the Creative Union of Artists of Russia (UNESCO).
Member of Creative Association of Women Artists of Moscow.