Hapilov Nikolay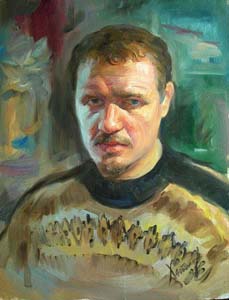 Registration 2009.01.04
ArtNow rating: 641
To die at home from hunger or at work from a heart attack?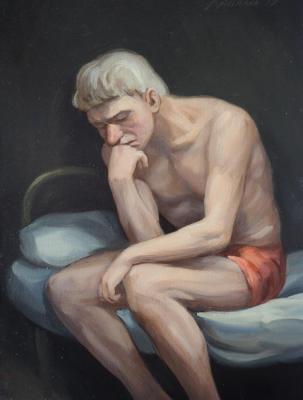 Spring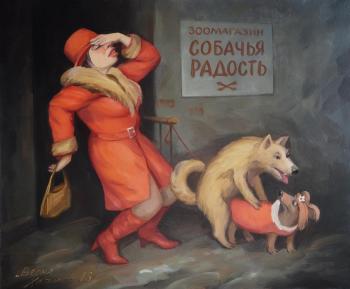 Proshanie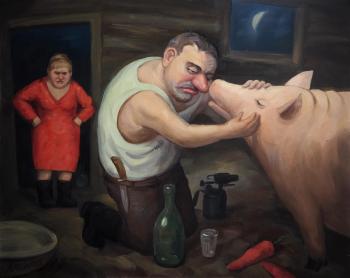 circle dance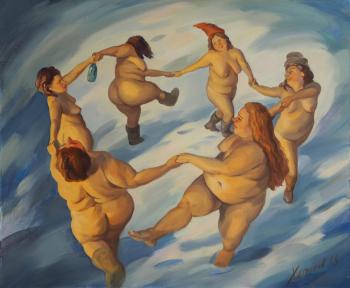 Biography
Hapilov Nikolay Albertovich was born on October, 1st, 1960.
Art education has received in the Ivanovo art school. During studing, participated in many exhibitions. It has finished studing in 1983.
Since 1991 sold the works on the Izmajlovsky opening day.
Works of the artist are in private meetings in many countries of the world.
At the moment Nikolay specialises in a drawing of portraits to order.