Melnikova Tatiana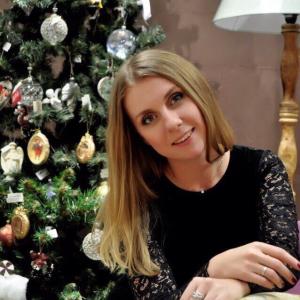 Registration 2019.09.09
ArtNow rating: 125
Fethiye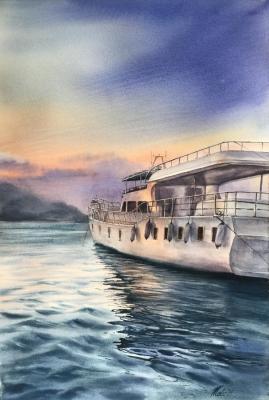 Marmaris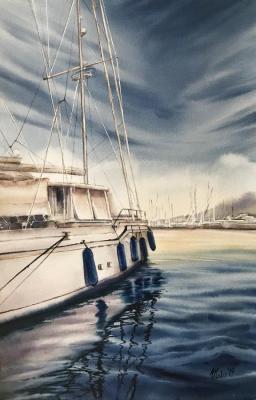 Fethiye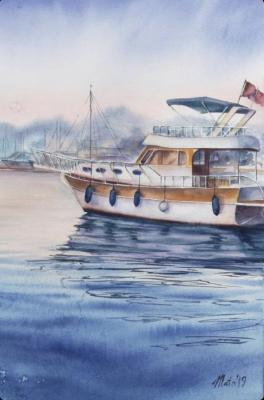 Biography
Melnikova Tatyana Evgenievna.  
Born May 29, 1987 in the city of Vichuga, Ivanovo Region.
She spent her childhood in the city of Balakovo, Saratov Region, and her youth in St. Petersburg.
Currently I live and paint in Moscow and Korolev.  
Expertise:  
Balakovo: Balakovo College of Arts  
St. Petersburg: St. Petersburg State Art and Industry Academy named after A.L. Stieglitz  
Moscow: Mass plein airs and festivals, the latter include:
• open air of the Art Project "VDNH 80 years", dedicated to the anniversary of VDNH (July, 2019)
• for September 2019, I am a participant in the festival "Time Ahead" season 2.  
About myself:
I travel a lot and write 80% of my work in open air.
The main direction is a sea landscape, a city landscape in a realistic style.
My preferences in painting are given to water, its state and reflections, in interaction with the surrounding landscape.