Zakrevskaya Alla
Registration 2019.07.15
ArtNow rating:
- painting: 173
- graphics: 55
Himalayas. Mount Kanchenjunga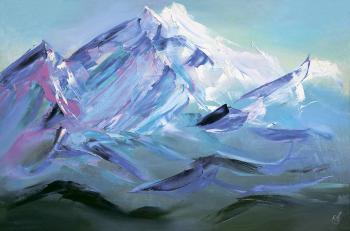 Sea symphony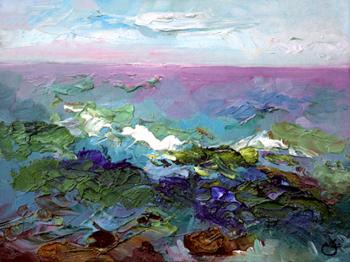 Moonlight road
Dawn after a thunderstorm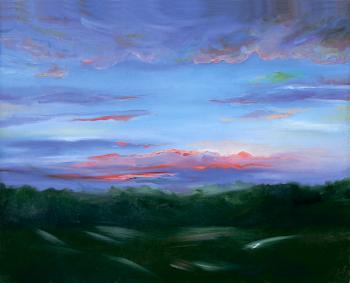 Portrait of a teacher 3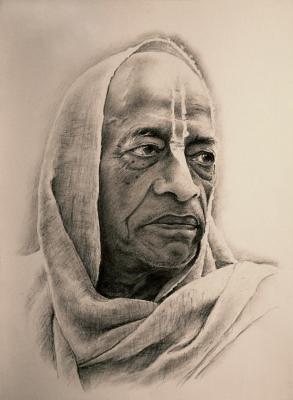 Portrait of a teacher 2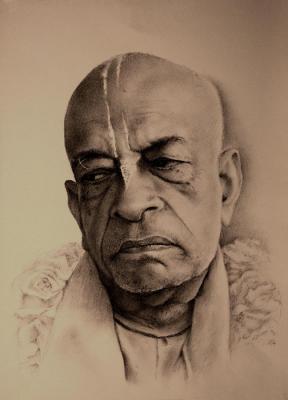 Portrait of a teacher 1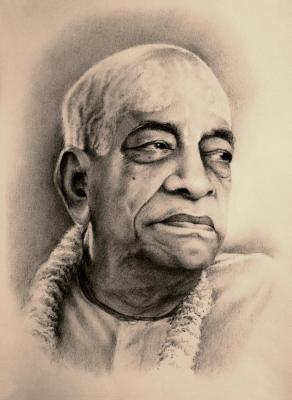 Biography
Alla Anatolyevna Zakrevskaya
Painter. Works in the styles of realism, expressionism, symbolism, surrealism, lettrism.
Birth 10.08.1967 Russia.
She received an art education from 1979 to 1992.
Participates in exhibitions since 1985.
Conducts solo exhibitions since 2004.
Since 2006, a member of the International Art Fund of the Moscow Association of Artists.
She has experience teaching in schools, also taught painting at the Cambridge College affiliate in Calcutta.
She travels a lot in Europe and India.
The execution of private orders for paintings. Her paintings are in many private collections.
She has several illustrated books.
Author of the book "The World of Pictures - Mysteries and Reality".