Novoselov Artem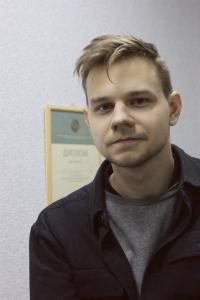 Registration 2018.09.18
ArtNow rating: 525
Summer in the city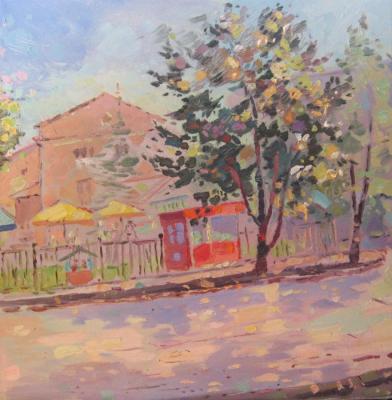 May day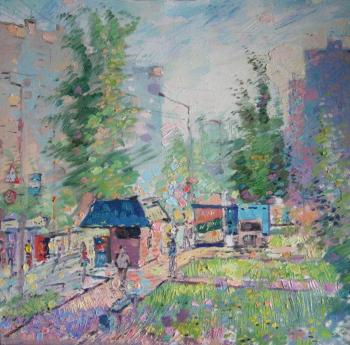 To the East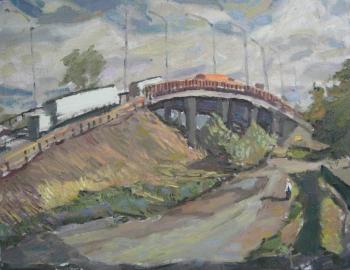 In the shade of trees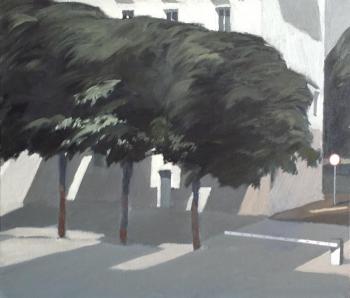 Biography
He was born in 1994 in the city of Ufa. Member of the Association of Young Artists and Art Critics at the Russian Union of Artists of the Union of Artists of Russia RB from 2015g.
Participated in many collective and 9 personal exhibitions of the national, all-Russian and inter-regional scale.
I write mostly in the genre of the modern urban landscape.
My main achievements:
-All-Russian exhibition-competition of creative works of students "Russia-2012" (diploma of 2 degrees, the nomination "Painting") Moscow, 2012;
- The All-Russian Competition "Young Talents of Russia" (winner of the 1st round in the nomination "Fine Arts"), 2014;
- IV All-Russian competition of young artists "The muse should work" 2017-2018 (2nd place), St. Petersburg, 2017.
- V Republican exhibition "Young artists of Bashkortostan" (Grand Prix), Ufa, 2018;
- The 34th Chelsea International Fine Art Competition, New York USA, 2019 (selected artist)
"The author's color palette is unusually fresh and luminiferous. The predominance of some pastel" powderiness "in local colorful layers sounds smooth and calm, offering the viewer contemplation on the verge of meditation. The usual fragments of the cityscape under the artist's brush acquire a special charm, unique aesthetics, and unobtrusive as a slither a glance at the surface of the water, the plot is subtle and elegant. " (review of the personal exhibition of painting "The Fifth Day of the Week" in the Center for Contemporary Art "Artmuz", St. Petersburg, 2018)