Prozorovsky Konstantin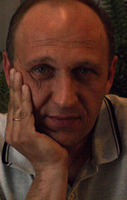 Registration 2008.01.09
ArtNow rating:
- painting: 621
- graphics: 548
314th km.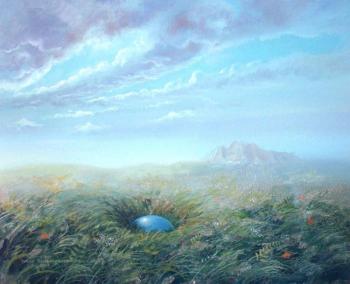 304 th km.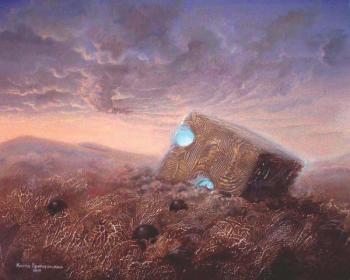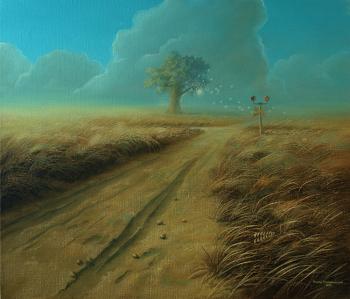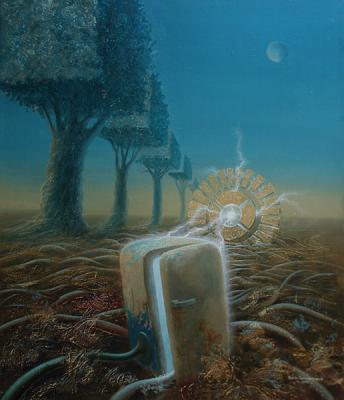 Into the cave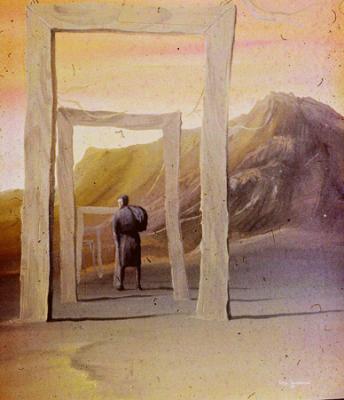 Presence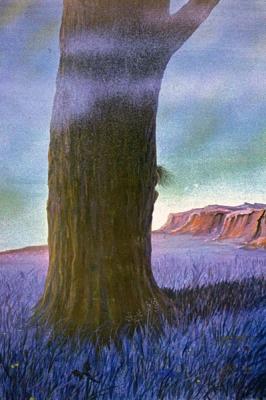 Port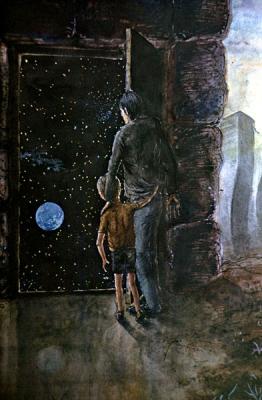 Not far from home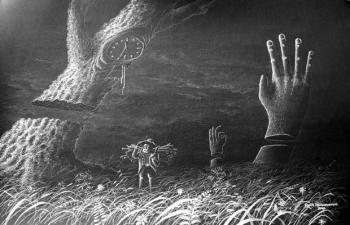 Biography
Location: Voronezh, Russia
Born in 1963 in Voronezh, Russia
The works of K. Prozorovsky are in private collections in Russia, Germany, USA, Estonia, Finland, Poland, Italy.
Period from 1988 to 2007 – took part in collective and solo exhibitions in Russia.
From april 2007 he is a member of "BeinArt international surreal art collective".