Ryzhenko Vladimir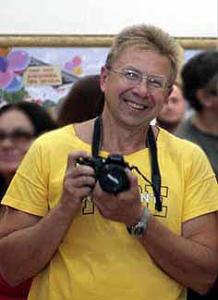 Registration 2016.10.13
ArtNow rating: 606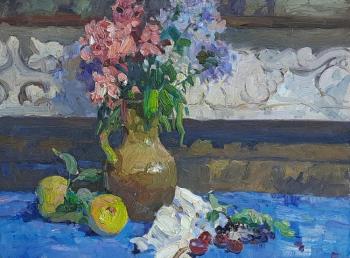 Pereslavl-Zalessky, Trubezh river. Boats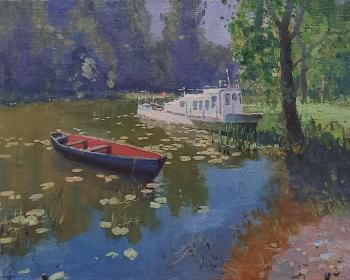 Dacha still life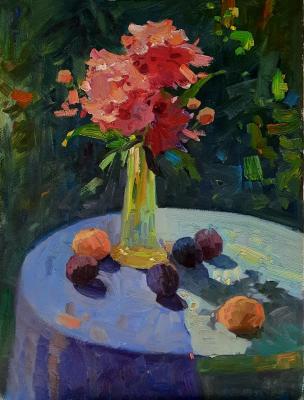 Domes. The Nile Desert. Seliger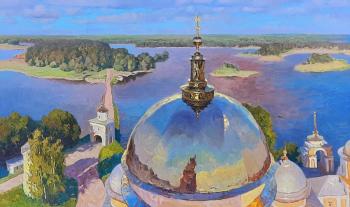 Biography
Ryzhenko Vladimir Aleksandrovich is an artist from the Vladimir region (lives in Petushki since 1982), working in the genre of classical landscape, still life, and portrait.
Was born on November 20, 1959 in Novokuibyshevsk, Samara region.
1977-1982 - years of study at the Kuibyshev Medical Institute, but after working for the assigned three years, he left medicine - the love of painting turned out to be stronger than the prestigious profession.
Since 1985 - a constant participant in regional and regional art exhibitions.
He presented the works of the Association of Pokrovsk Artists at exhibitions:
Moscow, Central House of Artists - 2013
Vladimir - 2008 - 2016
Petushki, Pokrov of the Vladimir region - 1995-2019
Orekhovo-Zuevo, Pavlovo-Posad - 2013
Pavlovo-Posad, Moscow Region - 2013
Sobinka, Vladimir region - 2014
Electrogorsk, Moscow region - 2014, 2016
In 2018, the works of Vladimir Aleksandrovich "Firewood" and "Village still life" were selected for the XII interregional exhibition "ARTISTS OF CENTRAL REGIONS OF RUSSIA"
Personal exhibitions in Petushki, Pokrov, Vladimir region - 2012, 2017, 2018
Participant of the plein air project "Russian Atlantis" - 2016
Since 2002, a member of the Creative Union of Artists under the auspices of UNESCO.
The artist's works can be seen in art galleries in the cities of Moscow, Vladimir, Pokrov, Petushki, Elektrostal.
The paintings are in private collections in Russia and abroad (Great Britain, Italy, Holland, Montenegro, Bulgaria, Israel, etc.).