Contemplation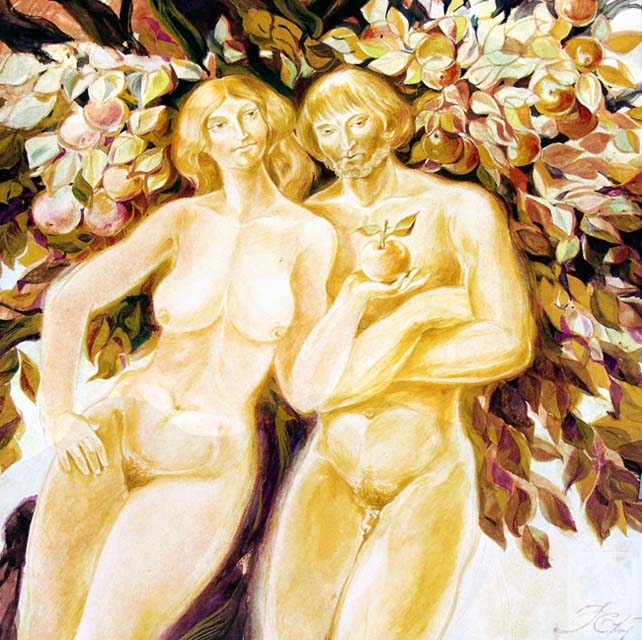 paper 58cm x 58cm 1981
Available!
Price 1667 USD

Add to cart
or
buy now
e-mail to the artist's agent
Publication date: 2009.06.15
To the apocryphal story "Adam and Eves Life»…

The life is given to the person. It place in the Garden.
The man prefers the woman to all animals.
Human pair – nude also are not ashamed.