Polyudova Evgeniya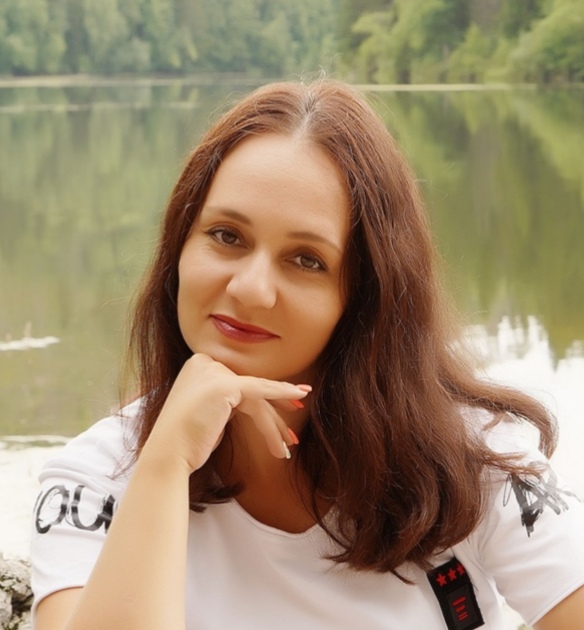 Registration 2020.10.07
ArtNow rating: 454
Autumn bouquet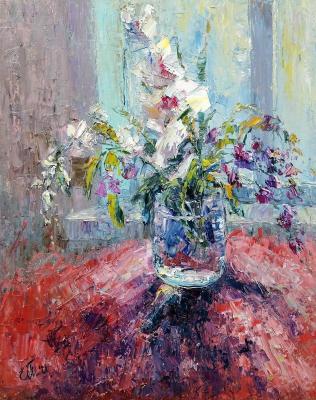 Port on the background of the volcano Ebeko in Severo-Kurilsk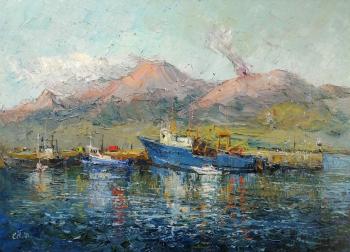 Flowering of ivan tea in Severo-Kurilsk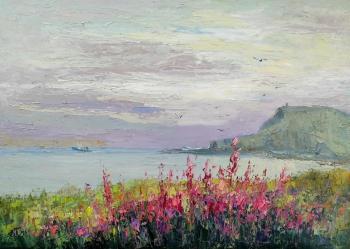 Fishing boats in August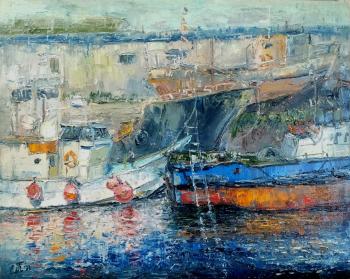 Biography
    I was born in 1977 in SIM, Chelyabinsk region in a creative family, where her mother is an artist and poet, and her father was engaged in wood carving and coinage.
    Since childhood, she was fond of drawing. But the desire to be realized in the visual arts did not come immediately. In 2003, she received a philological education at the Bashkir State University.
    In 2012 - to engage in the creative workshop in Ufa the famous artists of Bashkortostan: Khalitova G. G. – people's artist of Bashkortostan, the Madjar, S. V., honoured artist RB, Minibaev R. I. – the honored artist of  Bashkortostan.
    In 2019 entered the art and graphic faculty of the Bashkir state Pedagogical University, and after graduation continued active creative and exhibition activities.
     Participated in group, regional, national and international competitions and exhibitions. She has held 9 personal exhibitions.
    Winner in the audience award category at the international exhibition in France in September 2018 at the Domaine de la Groirie gallery in Sarthe, dedicated to the annual Culture au Chateau program.
    Works in various techniques. But prefers oil and plein-air painting. Travel a lot. In my travels, I write sketches from nature, in which pastiche, in an impressionistic manner, displays the beauty of Russian latitudes.
    In 2019, I joined the Creative Union of artists and the international Federation of artists.
     My works are in private collections in Russia, Ukraine, Greece, France, and the USA.
    Currently I live with my family in Severo-Kurilsk, Sakhalin region.