Mirgorod Igor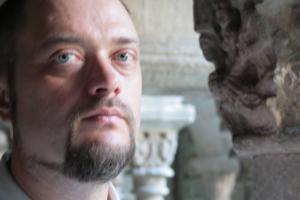 Registration 2008.02.25
ArtNow rating:
- painting: 887
- decor: 460
Flying with clouds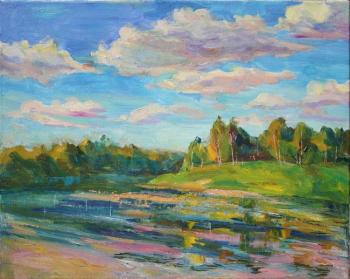 Clouds at sunset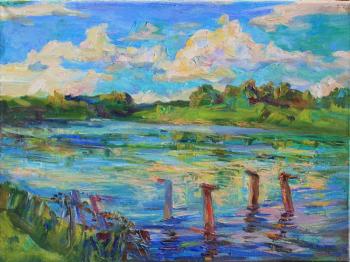 Gladioli. A gift of autumn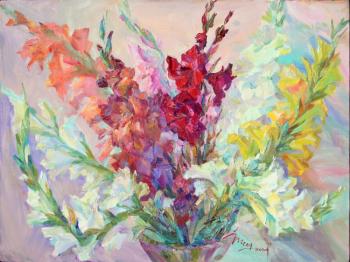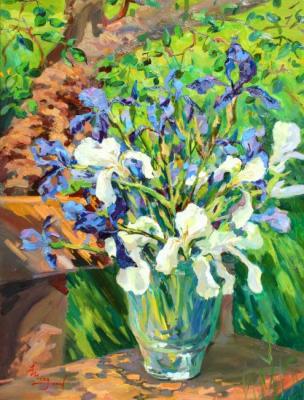 The Three-tuple. Walking on shrovetide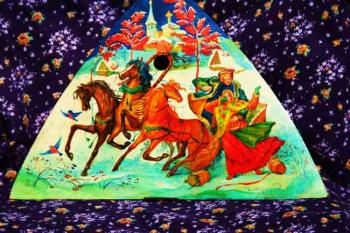 The Drinking of tea. The Painting on balalaika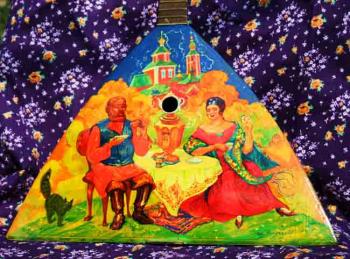 Skomarohi. The Painting on balalaika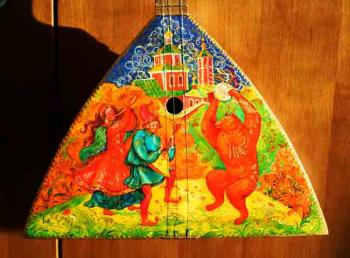 Biography
About author:
Mirgorod I.P. was born in 1967 in Leningrad area Kirovsk.
1993 - grduated MPGU im. Lenin, art-graphic faculty.
1994 - a member of the International artistic fund.
1996-97 - personal exhibitions in Main architectural-design management (Moscow), Gosduma (Moscow), Management on deals of the President (RF).
1997 - exhibition "Searching for a genre", Central House of Artists (Moscow).
1998 - exhibition in Ukrainian House (Kiev).
1996-2001 - personal exhibitions in galleries "S'ArtE" (Donetsk, Kiev).
2001-2006 - personal exhibitions in Feodosia, Sevastopol, Odessa, Donetsk, Moscow, Elektrostal.
Since 2004 - a teacher of arts in MGOPU im. M.A.SHOLOHOV.
Paintings of the artist are in private collections in Germany, France, Austria, Italy, Norway, Sweden, Austria, India, Israel, USA, Japan and Poland.
Igor Mirgorod died on August 13, 2012.