Chime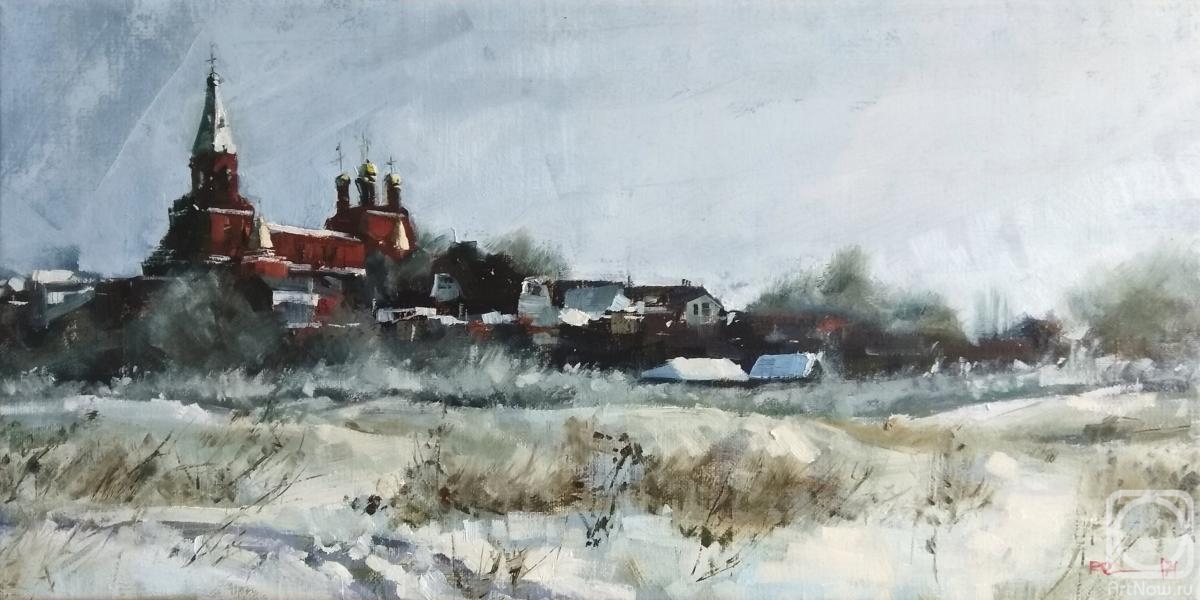 canvas/oil 25cm x 50cm 2021
Available!
Price 175 USD

Add to cart
Buy now
e-mail to the artist
Publication date: 2021.04.09
Authors work, original plot. Etude to work. Church of the Archangel Michael in the village of Schmidt. While I was writing, the bells were ringing. How to convey the ringing of paint?! Well, I tried).