Space-Arena. The first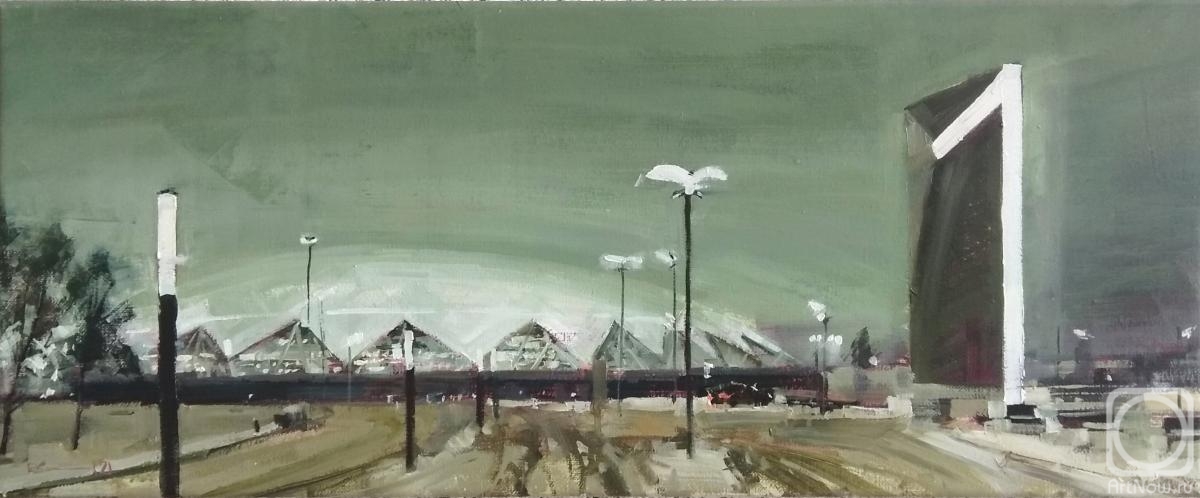 canvas/oil 25cm x 60cm 2021
Available!
Price 352 USD

Add to cart
Buy now
e-mail to the artist
Publication date: 2021.03.19
Authors work, original plot. Samara-Arena stadium, built for the 2018 World Cup. Initially, the stadium was planned to be called "Cosmos-Arena", since Samara is directly related to the Russian space and we have rockets all over the city) And the stadium is real-Space!