Butko Vladimir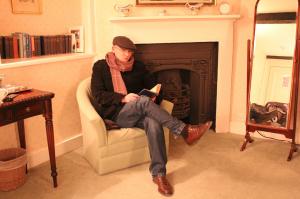 Transition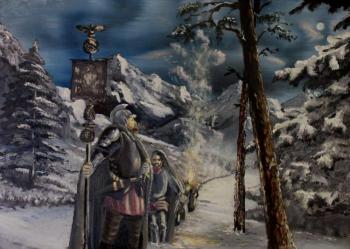 Duel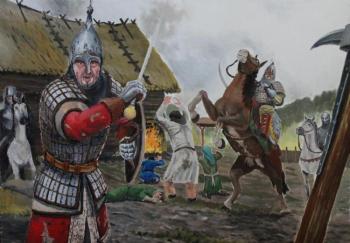 Castle defense
Archers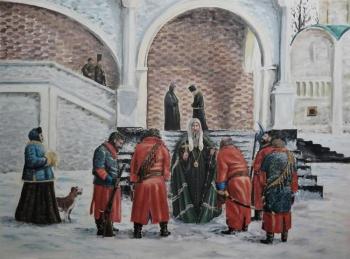 Biography
Born in 1979 he Graduated from the art school in the Belgorod region, Alekseevka.
I began to paint in oil in 2018. Before that he was engaged in sculpture. Member of professional russian painters union. 2-3 job will post in the appropriate section.
The paintings will be writing the series. The main direction of "painter". The first series of the knights Templar or crusade will be dedicated to the Hospitallers and to reflect the various events connected with the campaign. In General, this is a stop shots from the movies. Other people's paintings will not write the copy to do the same.