Black Tulip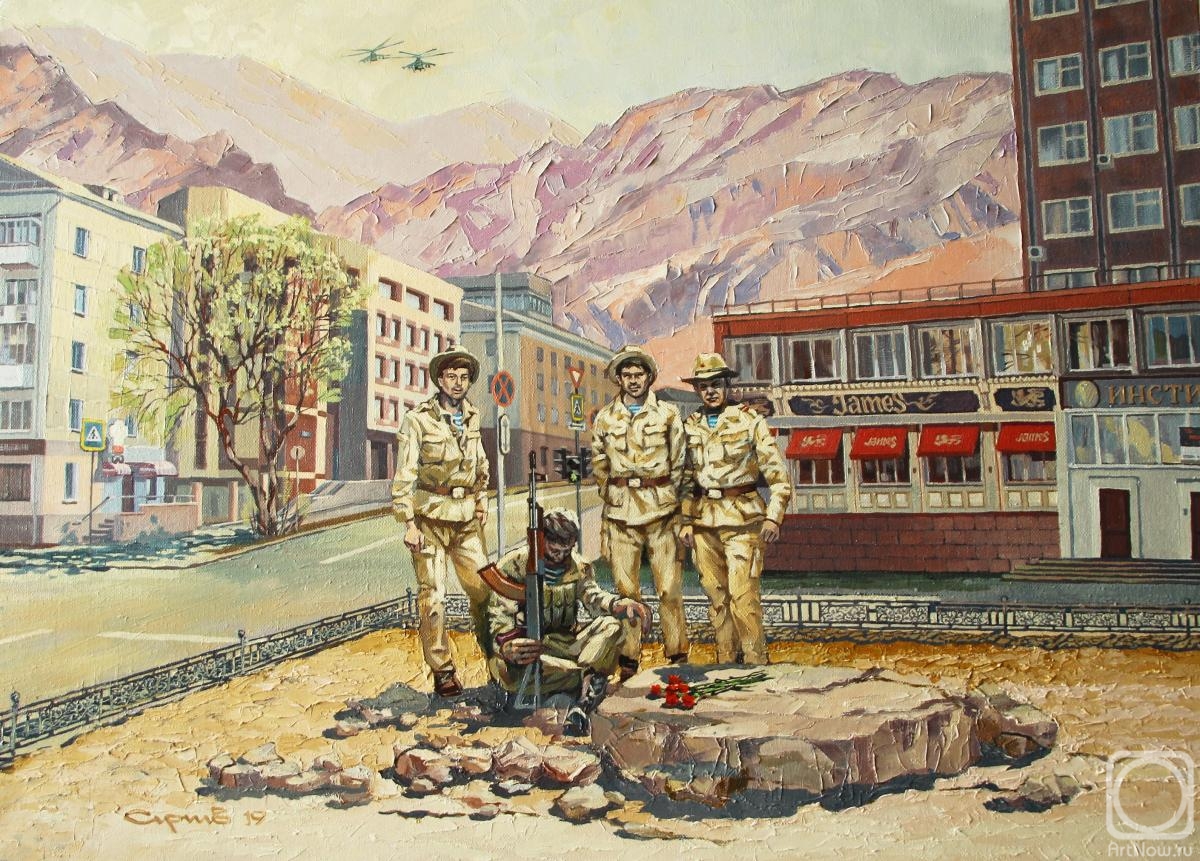 canvas/oil 50cm x 70cm 2019
The artwork is framed
Available!
Price 470 USD

Add to cart
or
buy now
e-mail to the artist
Publication date: 2019.03.25
In the early 90s, on the Soviet Army Square in Yekaterinburg, Afghan soldiers installed a memorable black stone. It was written on it that someday a memorial to all those who died in Afghanistan will appear on this site.