Frost and sun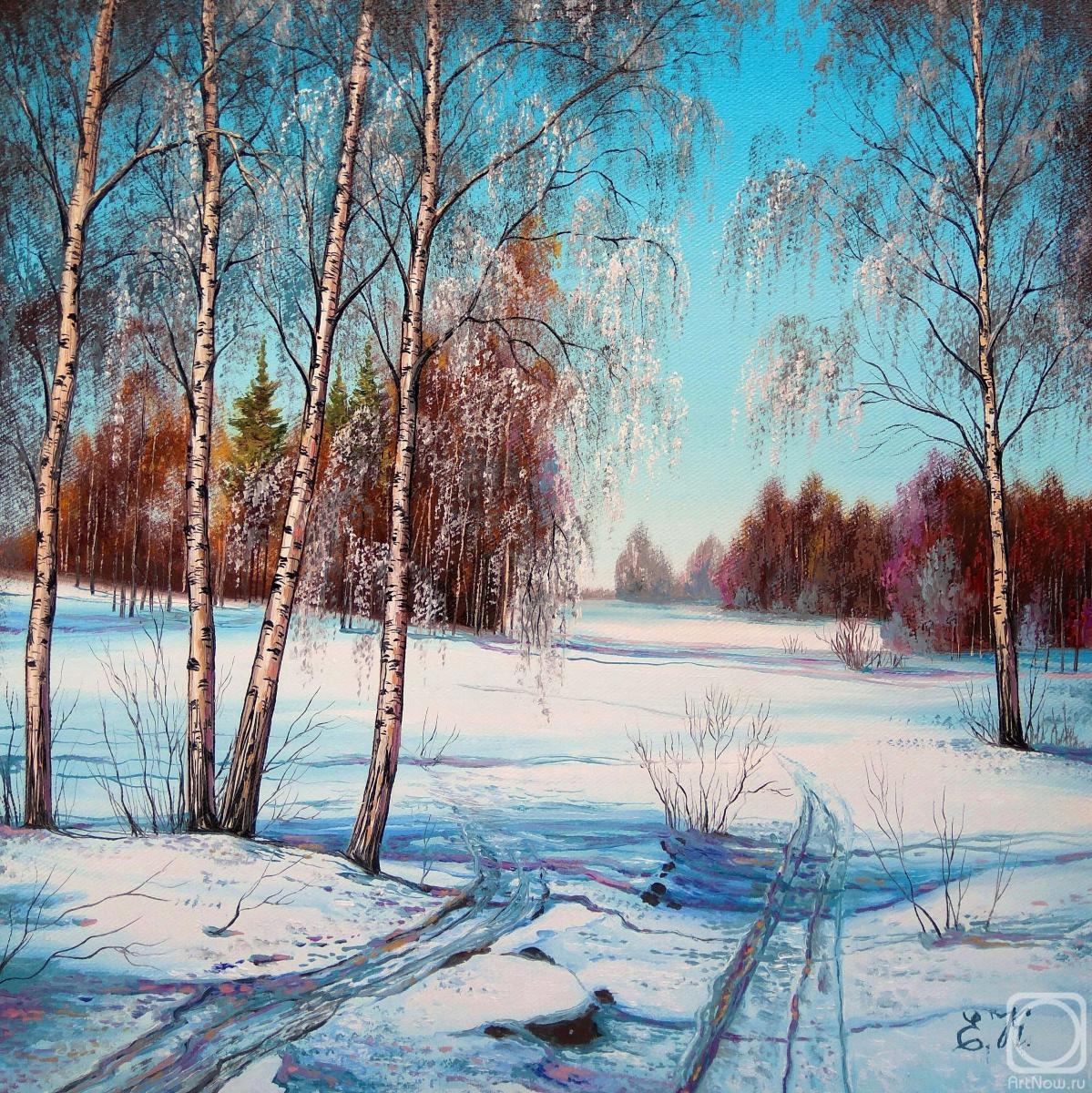 canvas/oil 30cm x 30cm 2021
Available!
Price 49 USD

Add to cart
Buy now
e-mail to the artist
Publication date: 2021.04.17
This is a painting of a winter landscape "Frost and the Sun" made on canvas, oil in the size of 30x30 cm (12x12x1 inches). Year of creation 2021. The ends are painted over to continue the painting . Delivery at the expense of the buyer.
I have saved photographs of the process of creating the work. There are photographs of fragments, video.