Poluyan Yelena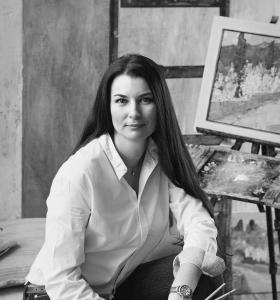 Registration 2017.12.31
ArtNow rating: 710
Gentle surf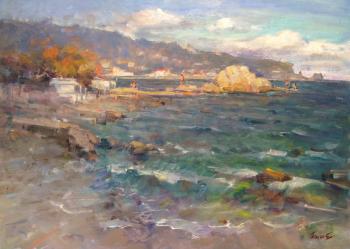 Villa "Dream"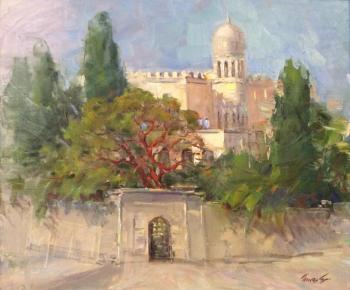 The road to the fortress Cembalo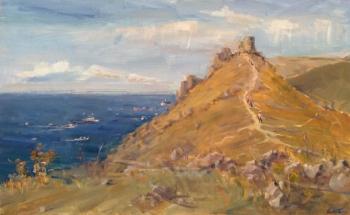 Balaklava. Boats at the pier.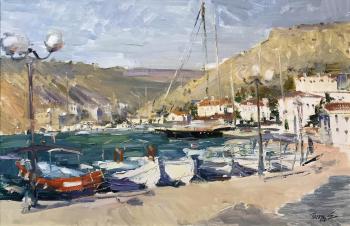 Biography
Poluyan Yelena Nikolayevna born in 1975. He graduated from the Moscow Art Academy named after Stroganov. Member of the Union of Artists of Russia, member of International art Fund, member of the Creative Association "New Peredvizhniks". Is active, creative and exhibition activities. Permanent member of the visiting plein air. Lives and works in Moscow. Paintings are in galleries and private collections in Russia and abroad.