Morning bouquet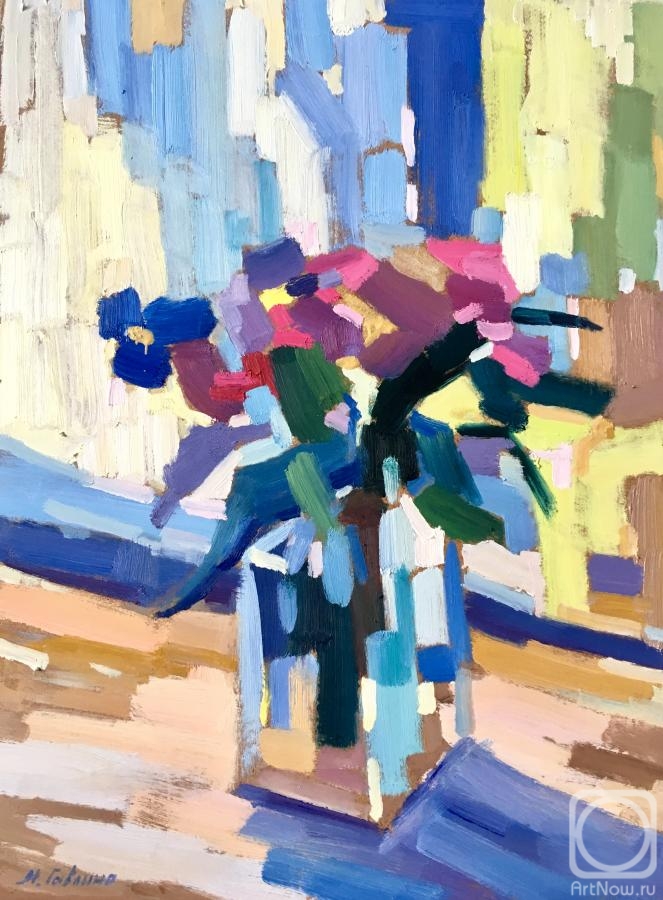 hardboard/oil 40cm x 30cm 2020
The artwork is framed
Available!
Price 126 USD

Add to cart
or
buy now
e-mail to the artist
Publication date: 2020.06.01
The picture is painted in oil, palette knife, in the style of impressionism.
The paints are of high quality, therefore they hold color well.
In some places, the painting is applied with acrylic paint "Gold leaf", for a greater game in lighting.
Framed.