White water. Square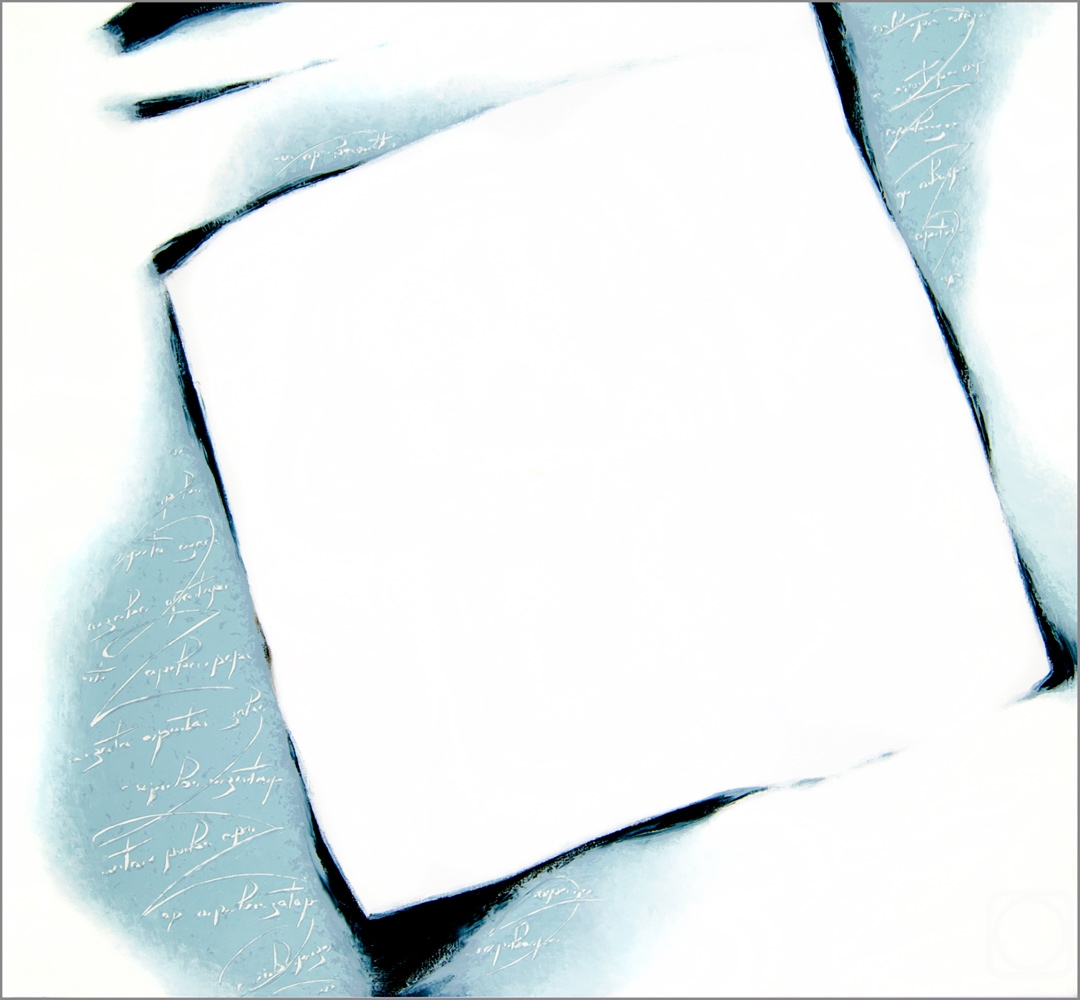 canvas/oil 120cm x 130cm 2011
Available!
Price 5829 USD

Add to cart
or
buy now
e-mail to the artist
Publication date: 2012.02.20
This picture is part of art-project "Black and white water". Idea of project:" Black and white water is a substance, which capable to wash and remove all systems and borders, White water gives for all us chance to start from white sheet again…"