Rally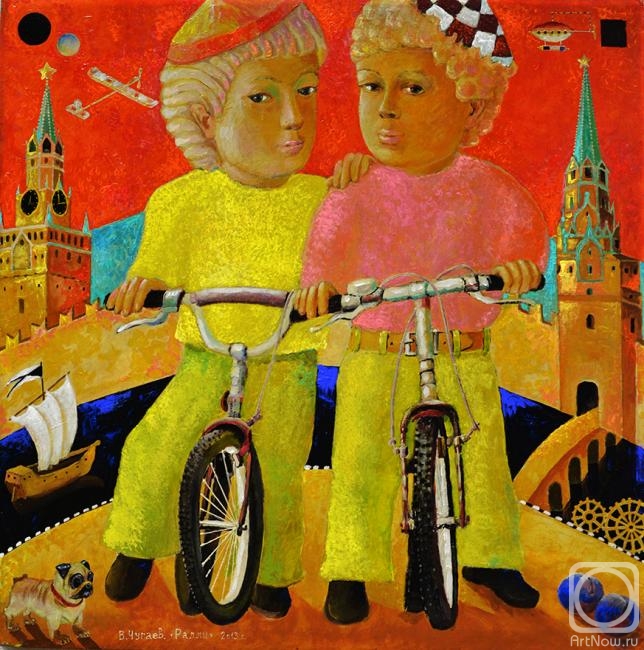 hardboard/acrylic 83cm x 83cm 2013
The artwork is framed
Available!
Price 1126 USD

Add to cart
Buy now
e-mail to the artist
Publication date: 2017.03.26
The man came to the earth completely without knowing and not thinking, when his life began, when and why it will end. Today he is only interested in what is happening at this moment, at this hour, this day, and this is not happening to someone, namely to him. In old age, a person discovers that his childhood fantasies were the purest and brightest, not tainted with prose and many other troubles that will await him in adulthood.