Compass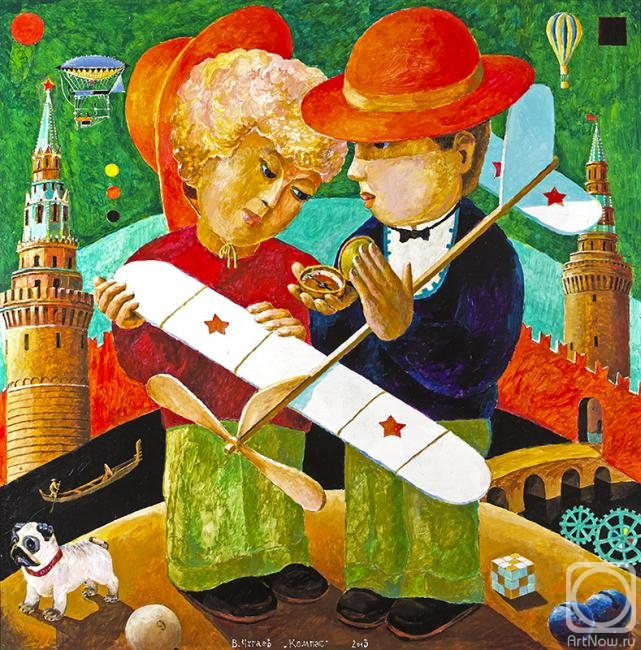 hardboard/acrylic 83cm x 83cm 2013
The artwork is framed
Available!
Price 1128 USD

Add to cart
Buy now
e-mail to the artist
Publication date: 2017.03.26
What kind of person was in childhood? Did he choose his way correctly. Did he have a compass for this choice. Did he manage to preserve in himself the features of a child capable of deep feelings of friendship, love, devotion, trustful, romantic, open to the world around him?