Moiseyeva Liana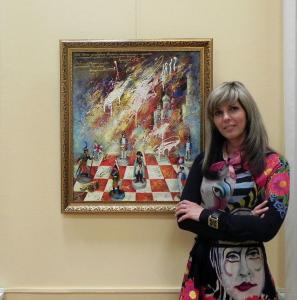 Registration 2010.01.26
ArtNow rating: 891
Princess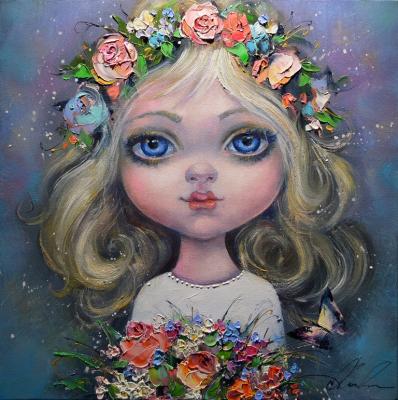 Crazy threads of absurdity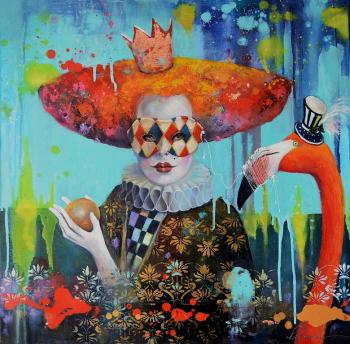 Horse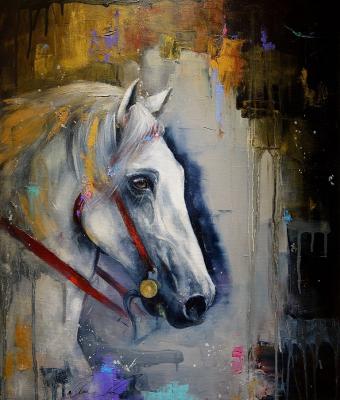 Flower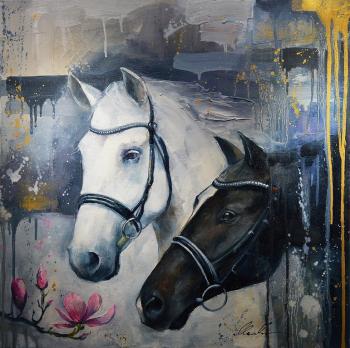 Biography
LIANA MOISEYEVA was born in Tbilisi, Georgia.
In 1990 she graduated with honors from Tbilisi Art College named Nikoladze. In the same year - the beginning of exhibition activities.
Liana works in the genre of painting and graphics.
Her main subjects are landscapes, still life compositions and fantasy images.
2002 - Becomes a member of the Artists of Russia Association.
2008 - Becomes a member of the International Art Fund.
Liana Moiseyeva is a regular participant of the local, regional and national exhibitions. She herself is a very active organizer of the art exhibitions.
Many of Liana's artworks are bought by private collectors and museums in Russia, Korea, Sweden, Germany, America, Israel, Georgia, Ukraine.
Nowadays the artist lives and works in a Russian town Solnechnogorsk, Moscow suburb.