Sounds of music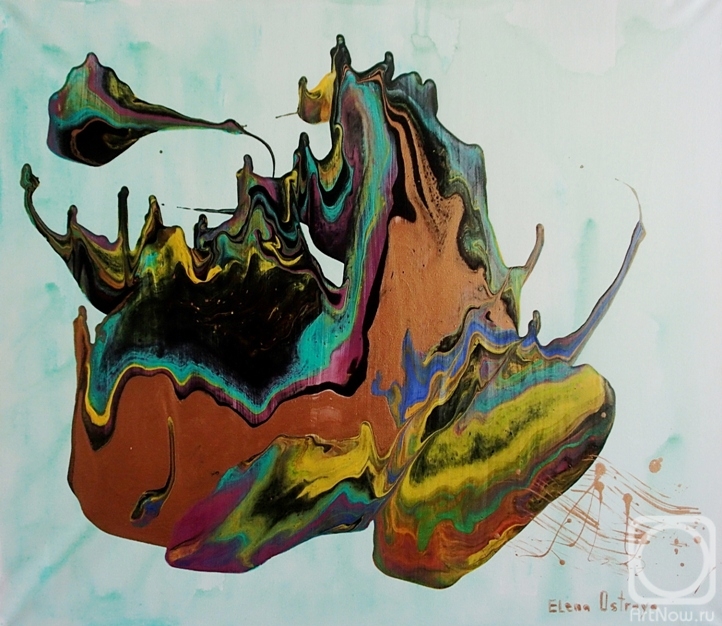 canvas/acrylic 68cm x 78cm 2021
Available!
Price 418 USD

Add to cart
or
buy now
e-mail to the artist
Publication date: 2021.04.05
The world opened by music is devoid of logical definitions. This is the subtlest matter that speaks directly to the human soul, a feeling in a pure, almost material form. Music is when words are no longer needed, because its language is universal, music is when words are not so important, because they will appear after. They will appear by themselves, fold into rhymed lines, take on a life of their own, inspire someone ...