Markoff Vladimir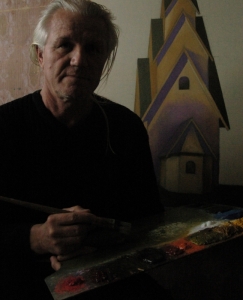 Registration 2009.10.12
ArtNow rating:
- painting: 628
- icons: 586
- copies: 501
On the frozen river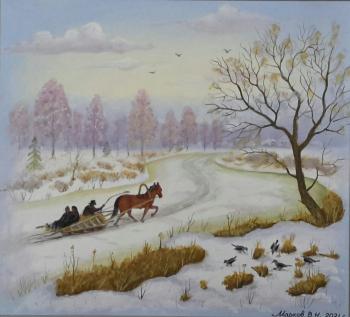 Ice drift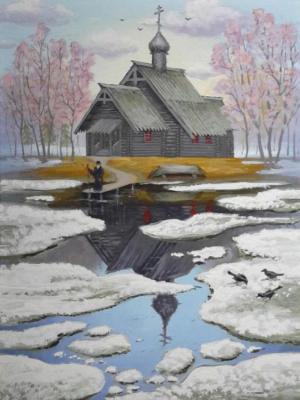 Green apples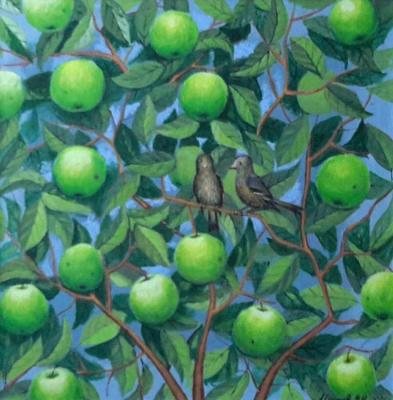 In the Park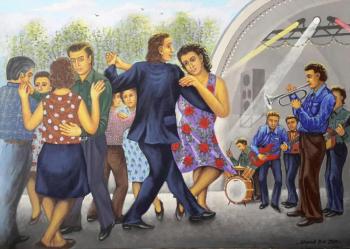 Icon "St. Seraphim Of Sarov The Wonderworker"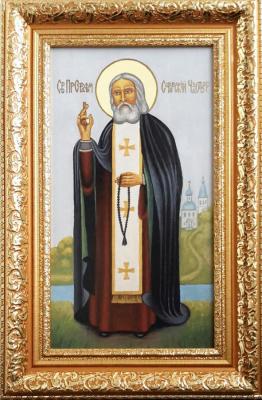 Icon "Jesus"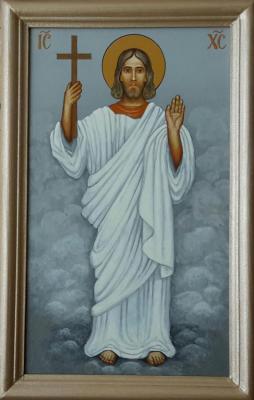 Bogolyubskay the Holy Mother of God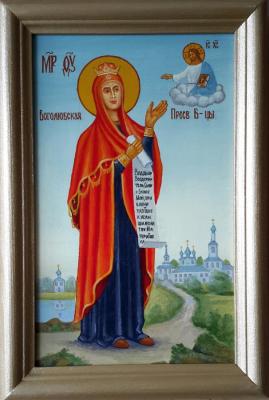 Savior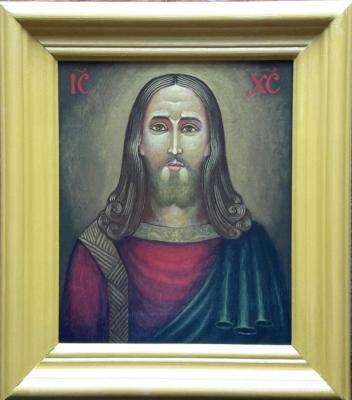 MORNING, CHANGING NIGHT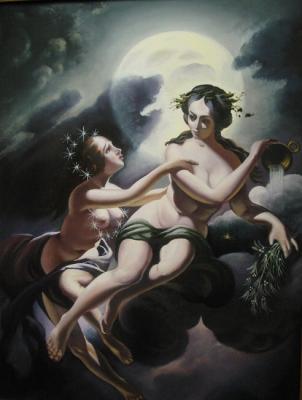 STILL LIFE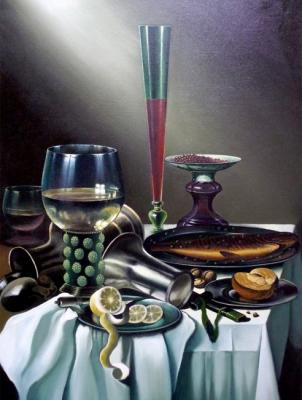 Biography
The Markov Vladimir Nikolaevich, was born the January 8 1949ã. in g.Samarium.
The Childhood passed in village, thence beside me love to settle and their soul life. My personages in picture not fictitious, but real existing people. Draw began from childhood. 1971ã.finish artistic school and began my creative way.
The Participant of the many town exhibitions, also participant of the exhibition in embassy of the Russia in Paris. The Special attitude beside me to spiritual life. I interest the headwaterses a construction ÷àñîâåí and öåðêâåé from tree. Exactly in them I see the shower to our Russia.
All pictures are performed in technology oil painting.