Moscow old ages, MOGES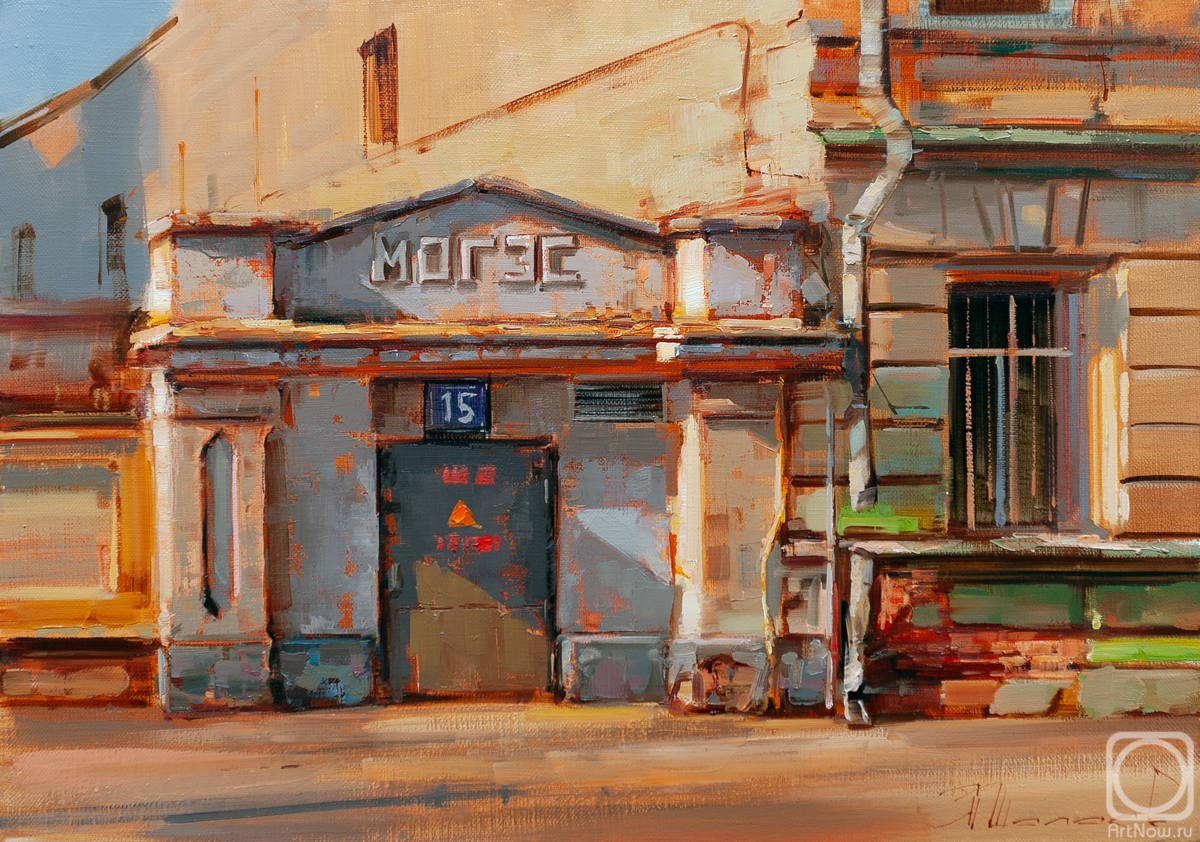 canvas/oil 35cm x 50cm 2021
The artwork is framed
Available!
Price 277 USD

Add to cart
Buy now
e-mail to the artist
Publication date: 2021.08.10
There are many forgotten nooks in Moscow, where time seems to have stopped and the hands of those in charge do not reach them. But this place looks picturesque and asks for a canvas.