Ray Liza
Registration 2009.09.10
ArtNow rating:
- painting: 593
- graphics: 399
Black and white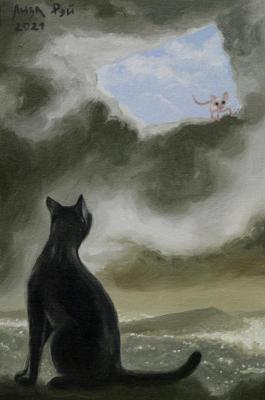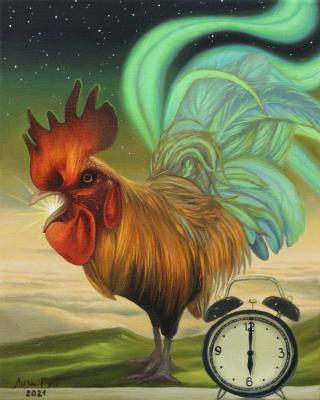 The ice cream floated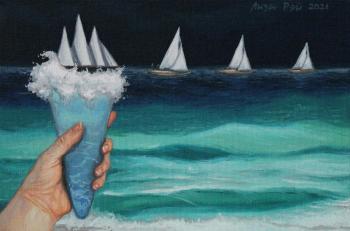 Birthday is a sad holiday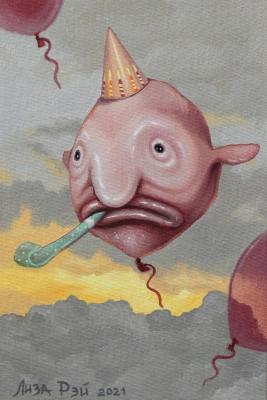 St. Petersburg seagulls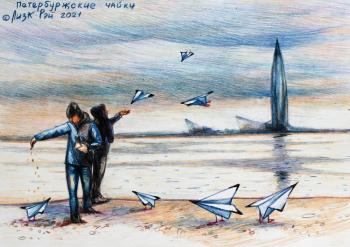 Girl with a palette of feelings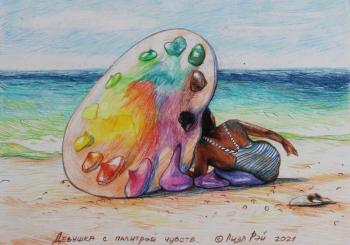 Biography
Formation: ДХШ, АГУ faculty FIPI.
Participation in exhibitions: work in «Х-gallery», the Union of artists of Kazakhstan, teaching in studio at the Union of Architects RК, the House of creativity.
Pictures are available in private collections of the USA and Germany.
Attention: Sale of works is possible only in COLLECTIONS to members of collectors' clubs or art dealers.
About creativity:
My surrealism is laconic, the most important thing happens in the central part of the canvas, there is no overload of unnecessary details. The meaning and transformation of spaces and objects inherent in the composition come to the fore. The deliberate absence of aerial perspective and general illumination of the entire composition as a whole, glues the space and objects in the plot, and also allows one to perceive all transformed objects as a whole. This is not my invention, this technique was used by Rene Magritte. Each work is a phrase, a reflection, or just a surprise. Favorite themes are female images, love, philosophy. Favorite images are, of course, the sea, autumn, space.