Shevchuk Svetlana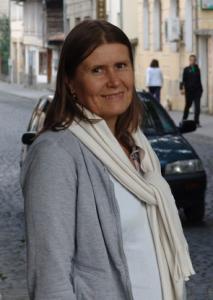 Registration 2009.05.10
ArtNow rating: 706
Roses on a white drapery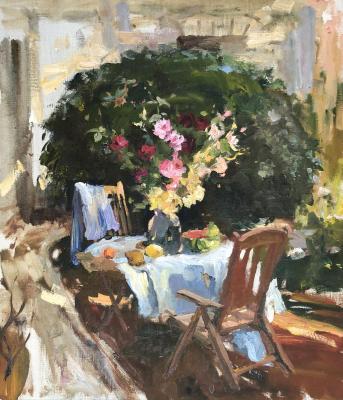 Afternoon sea backlit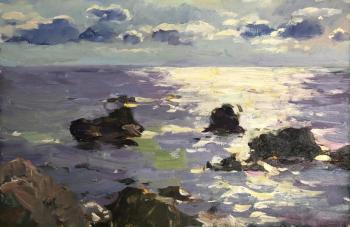 Flowers on the background of southern pine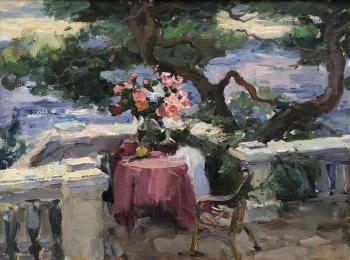 Still life by the Black Sea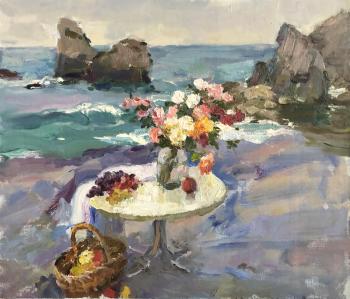 Biography
Shevchuk Svetlana Born in 1961, 18th of August in Sverdlovsk.
Studied in Leningrad Art School named after B.Ioganson and completed it in 1979.
In 1994 graduated from Saint-Petersburg Repin Institute of Painting, Sculpture, and Architecture, workshop of P.Fomin.
She is a member of the Union of Artists (Saint-Petersburg) 1999 y.
S. Shevchuk is a member of Russian Painter's League and a participant of numerous exhibitions in Russia and abroad.
Her works are displayed in museums, galleries and private collections in Russia, Europe.