Mind games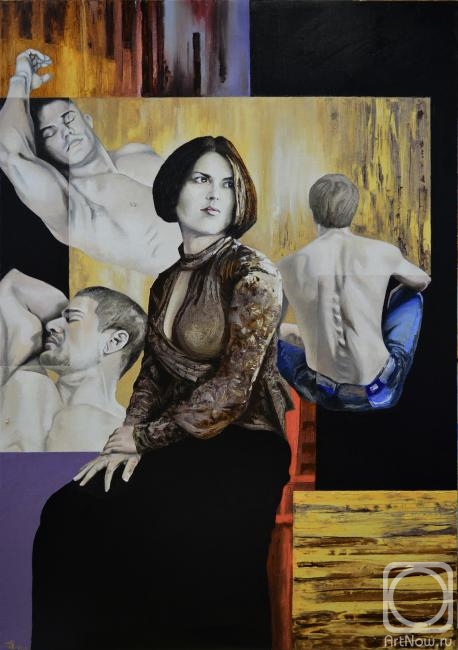 canvas/oil 138cm x 92cm 2018
Available!
Price 9192 USD

Add to cart
Buy now
e-mail to the artist
Publication date: 2018.03.01
Laureate of the international art contest "Artex Awards". AEA -2018 (Spring)
The picture Mind game Nominated - Painting - gold medal of the competition, AEA-2018
The picture is made entirely with a palette knife.
Someone finds his love at once, and someone is looking for a lifetime. And behind all this is our mind.