Portrait of Academician Sednin N. N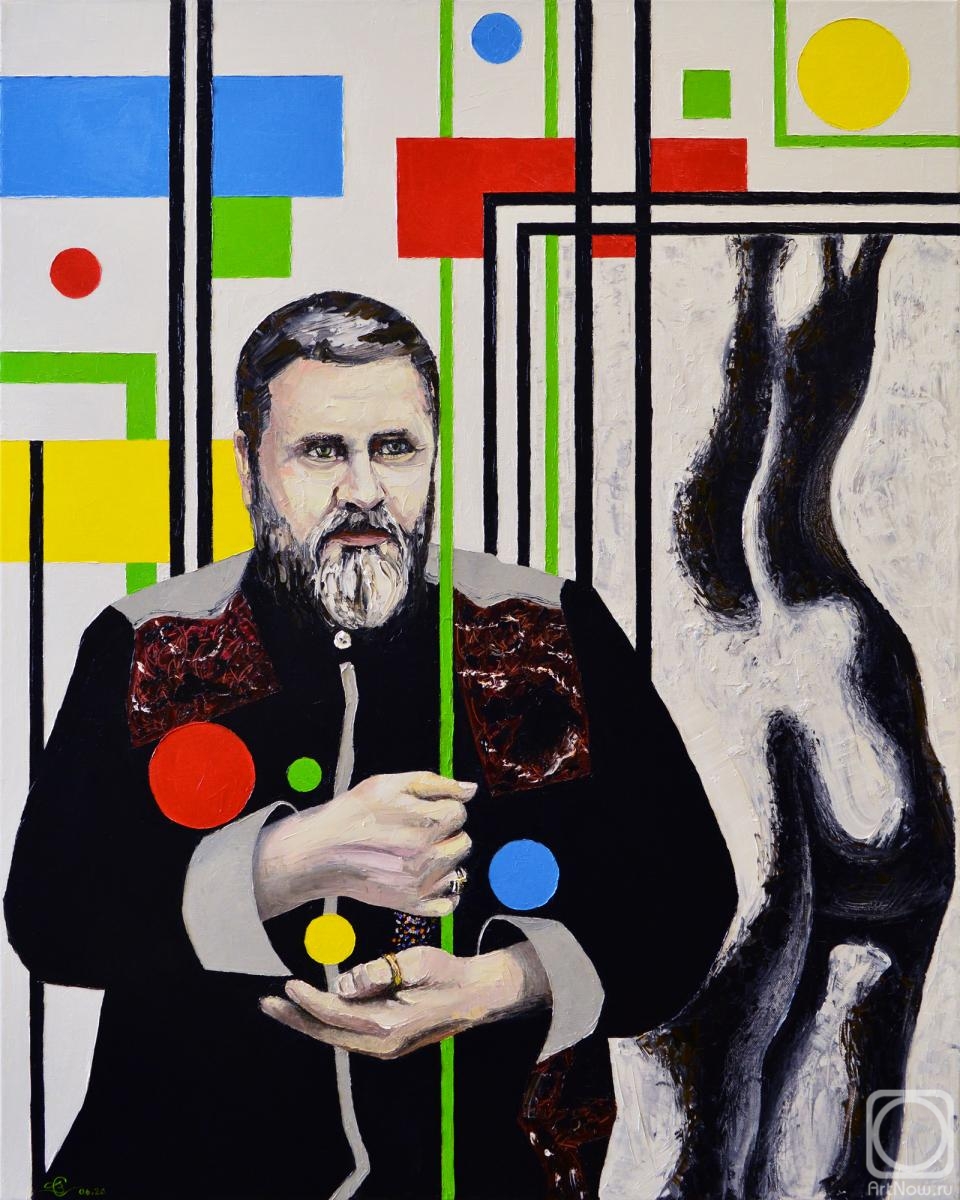 canvas/oil 100cm x 80cm 2020
Available!
Price 3818 USD

Add to cart
or
buy now
e-mail to the artist
Publication date: 2020.06.23
Made entirely with a palette knife.
The portrait is dedicated to the publication of the autobiographical book of the Honorary President of the international Academy of modern arts Sednin N. N. "Drawings from events".
Quote from the book :
"The art of warmth and coldness".
When we talk about the importance of warm-cold relations in the structure of the picture, we often forget that this same importance is transferred to the storyline of the composition. The contrast of the storyline is the basis of audience demand. Schematically: water-fire, woman-man, dog-cat, love-hate, and so on. If we leave the plot from the desire to make a picture on one note and give the audience the opportunity to see an emotional contrast - we achieve maximum success.